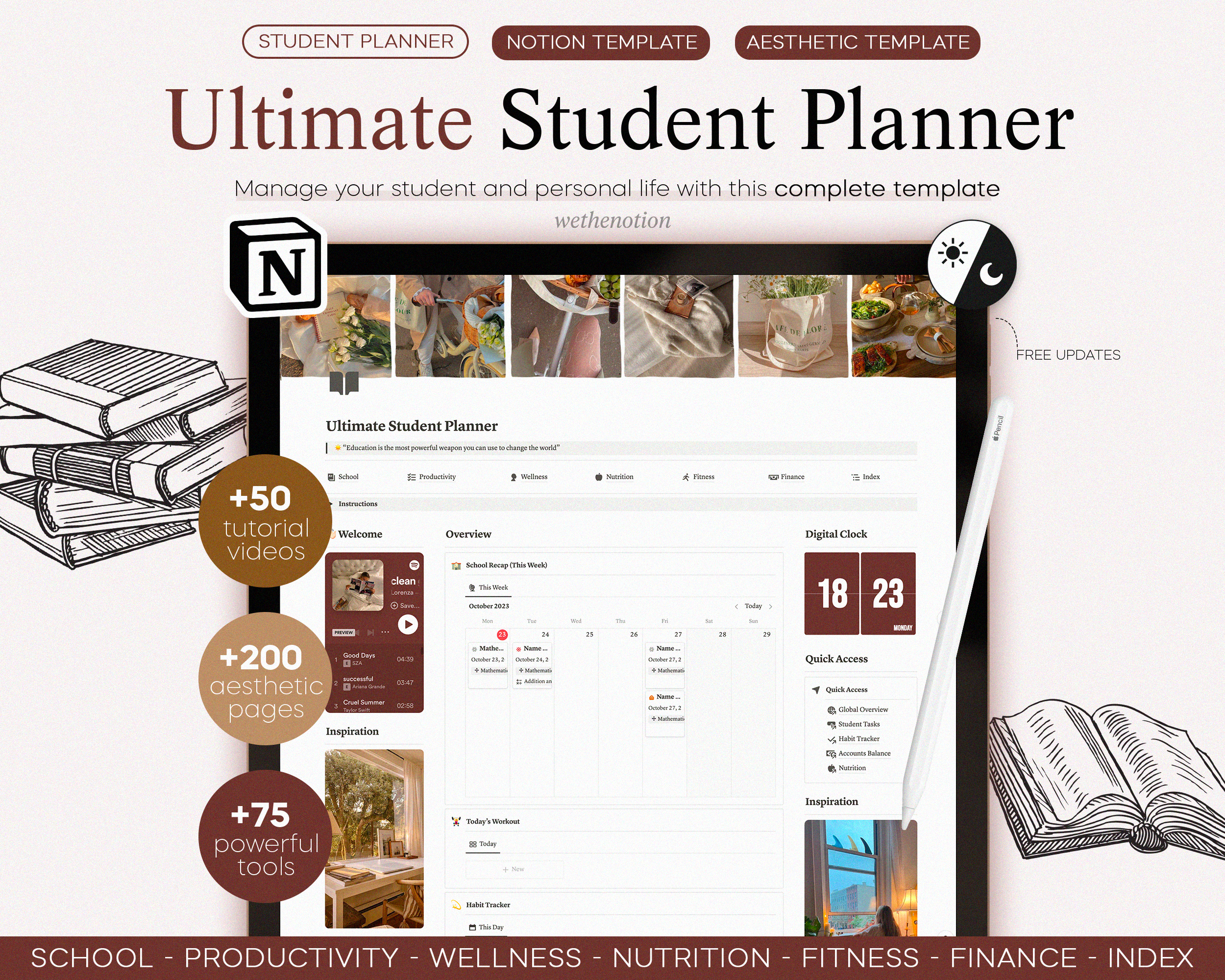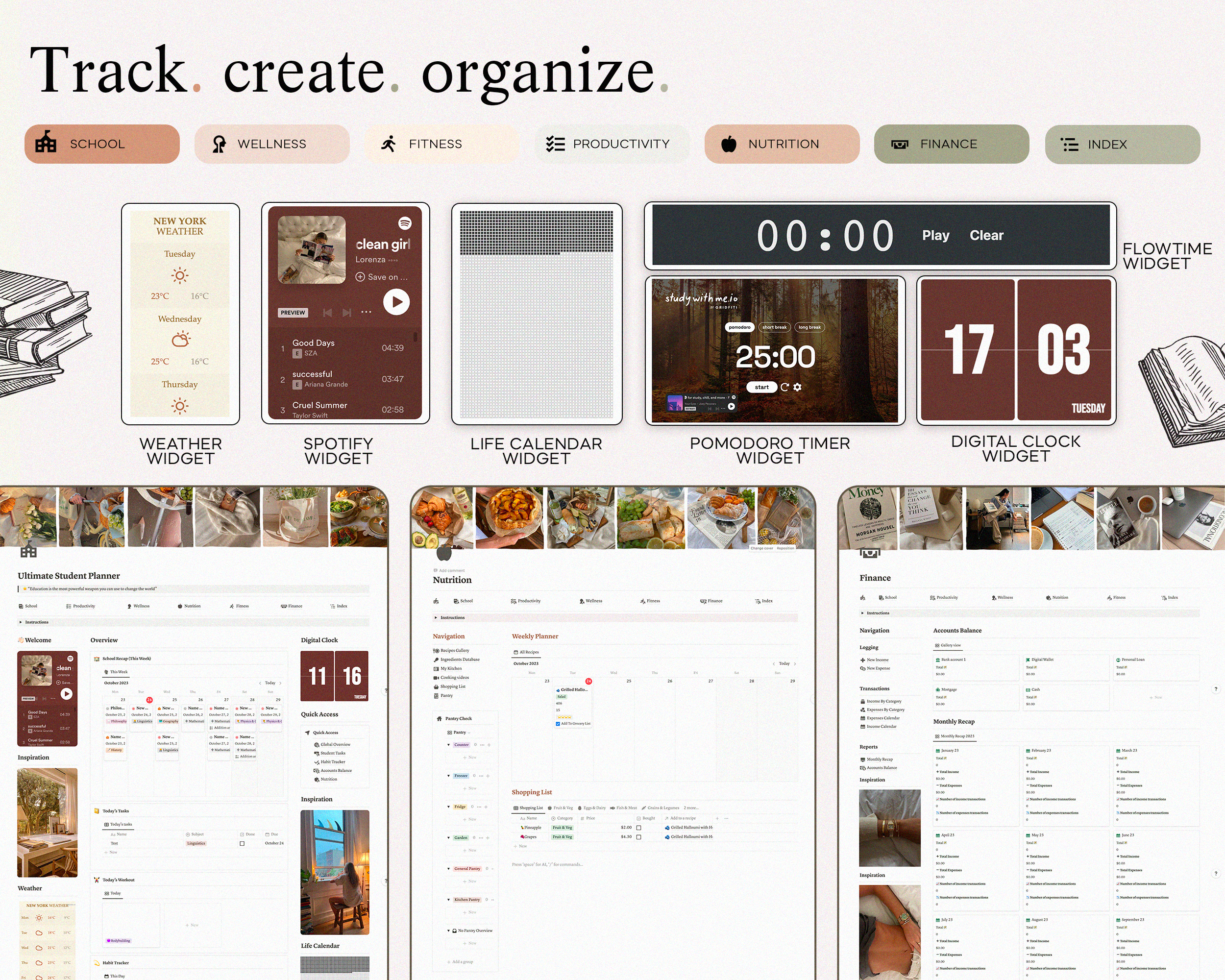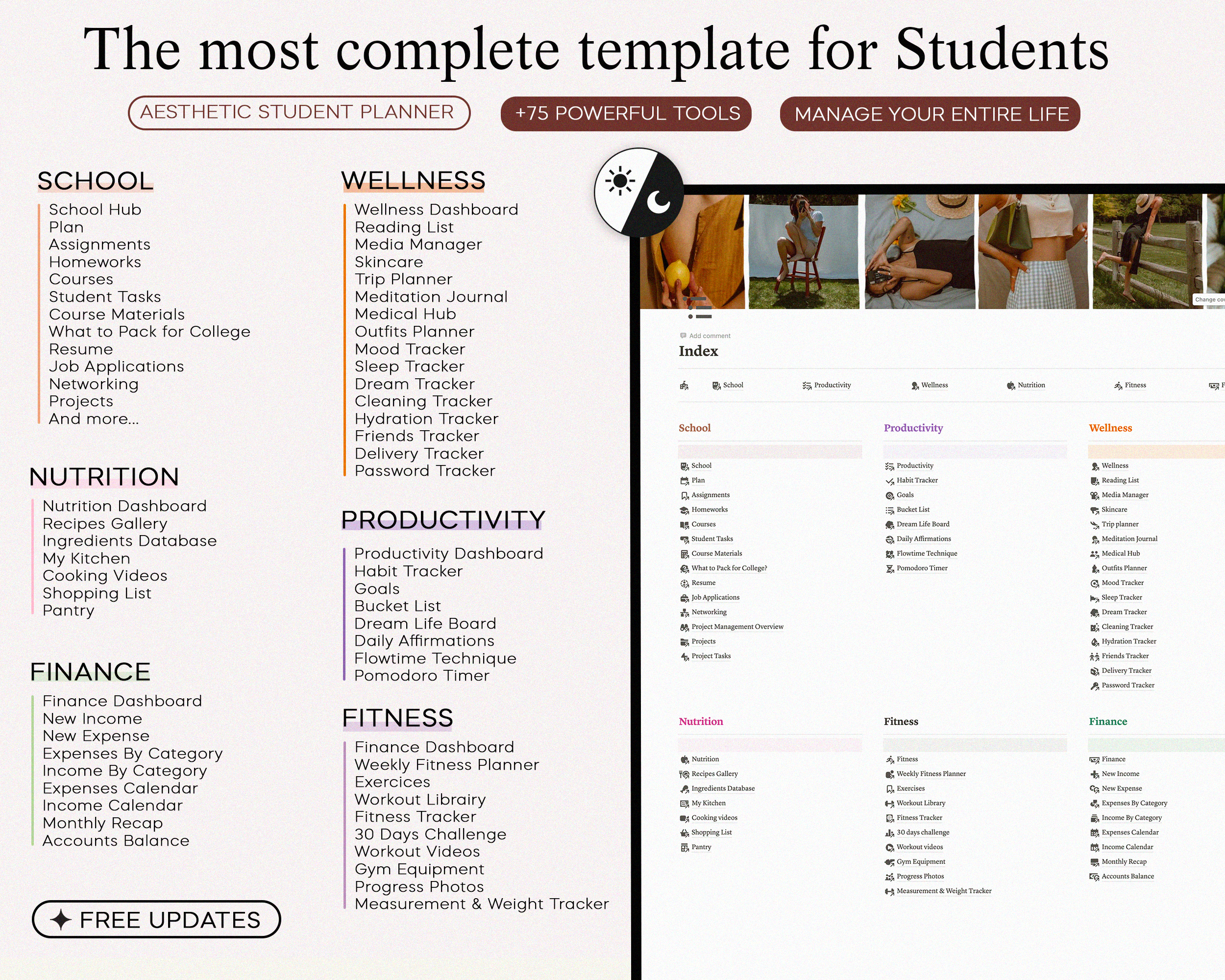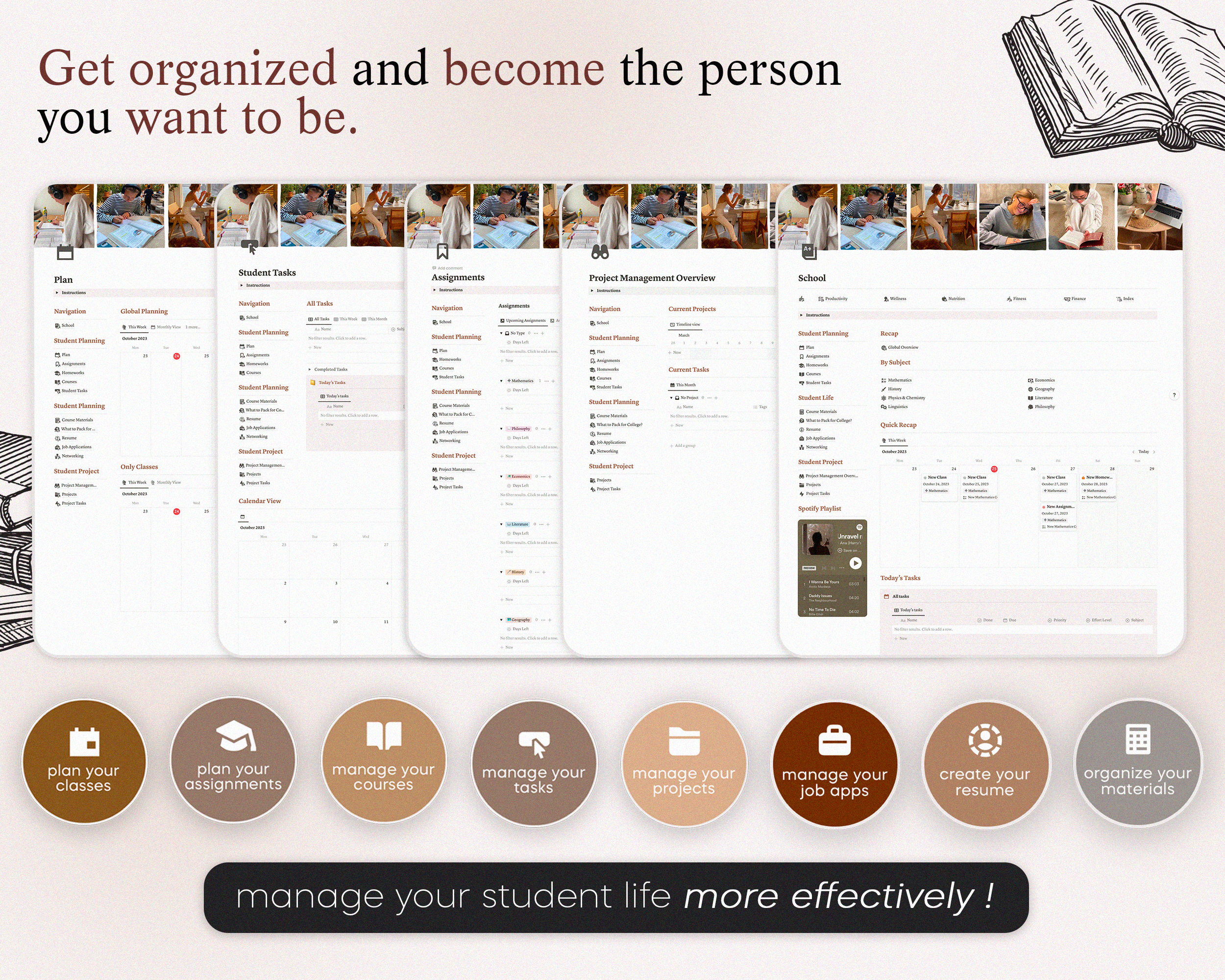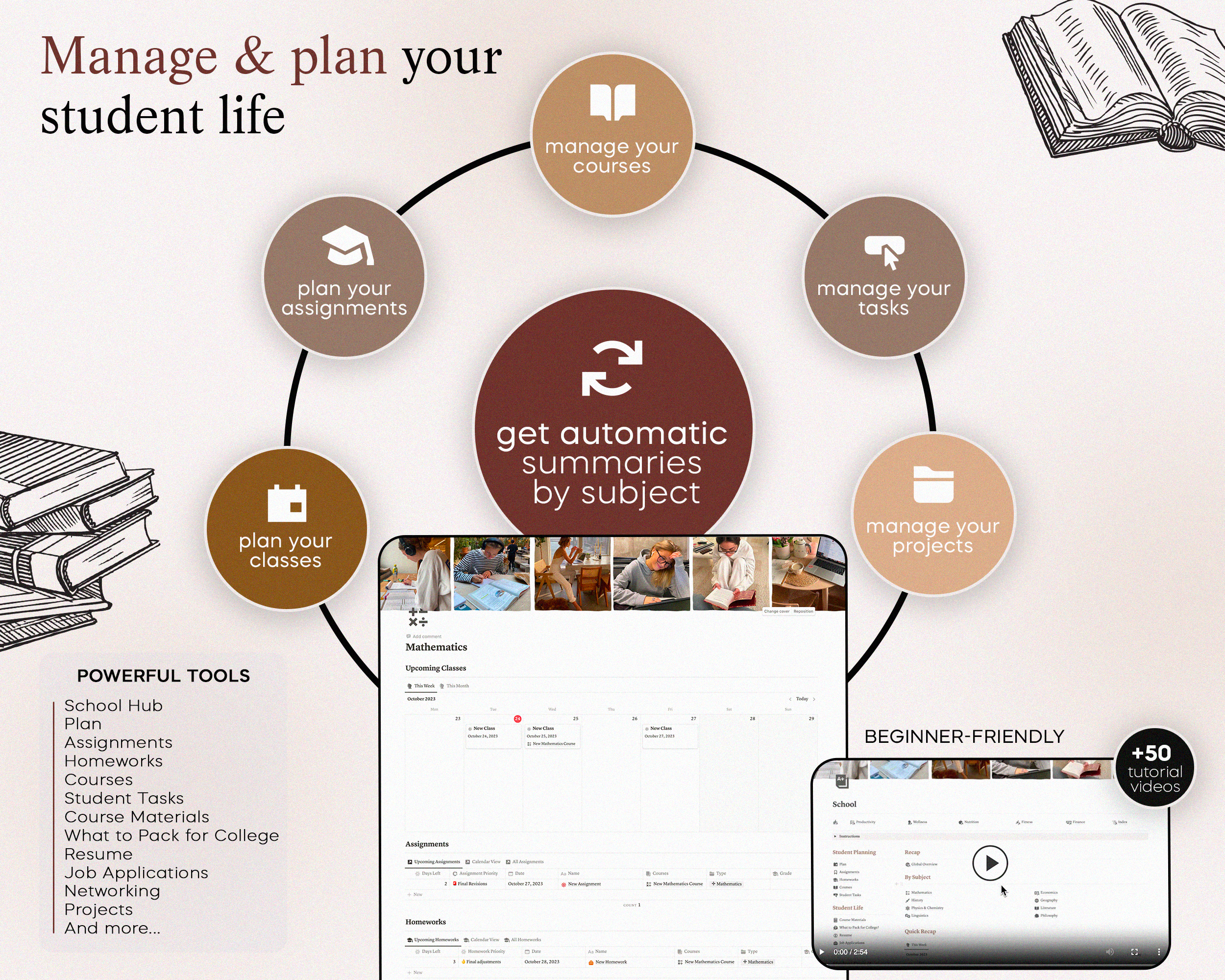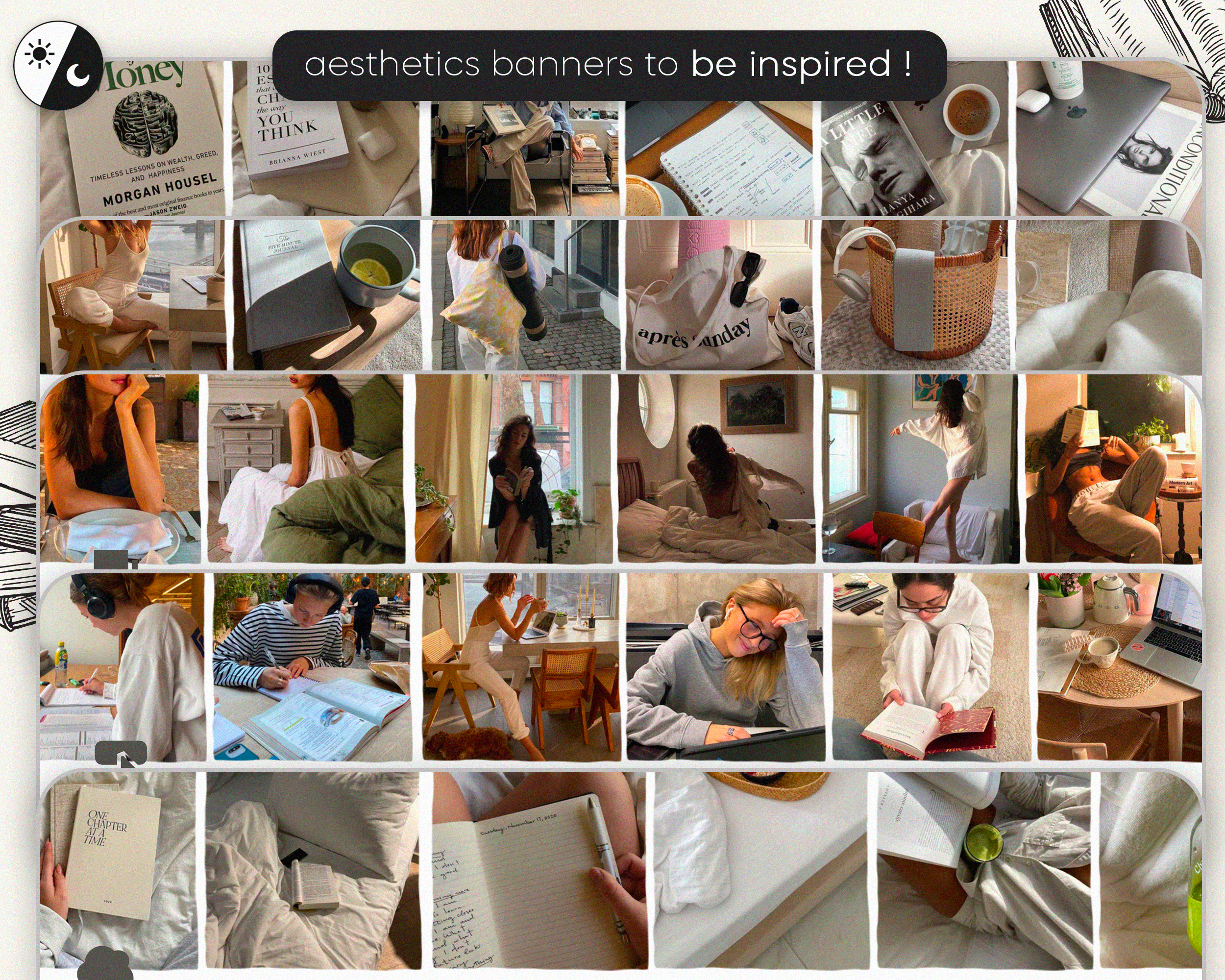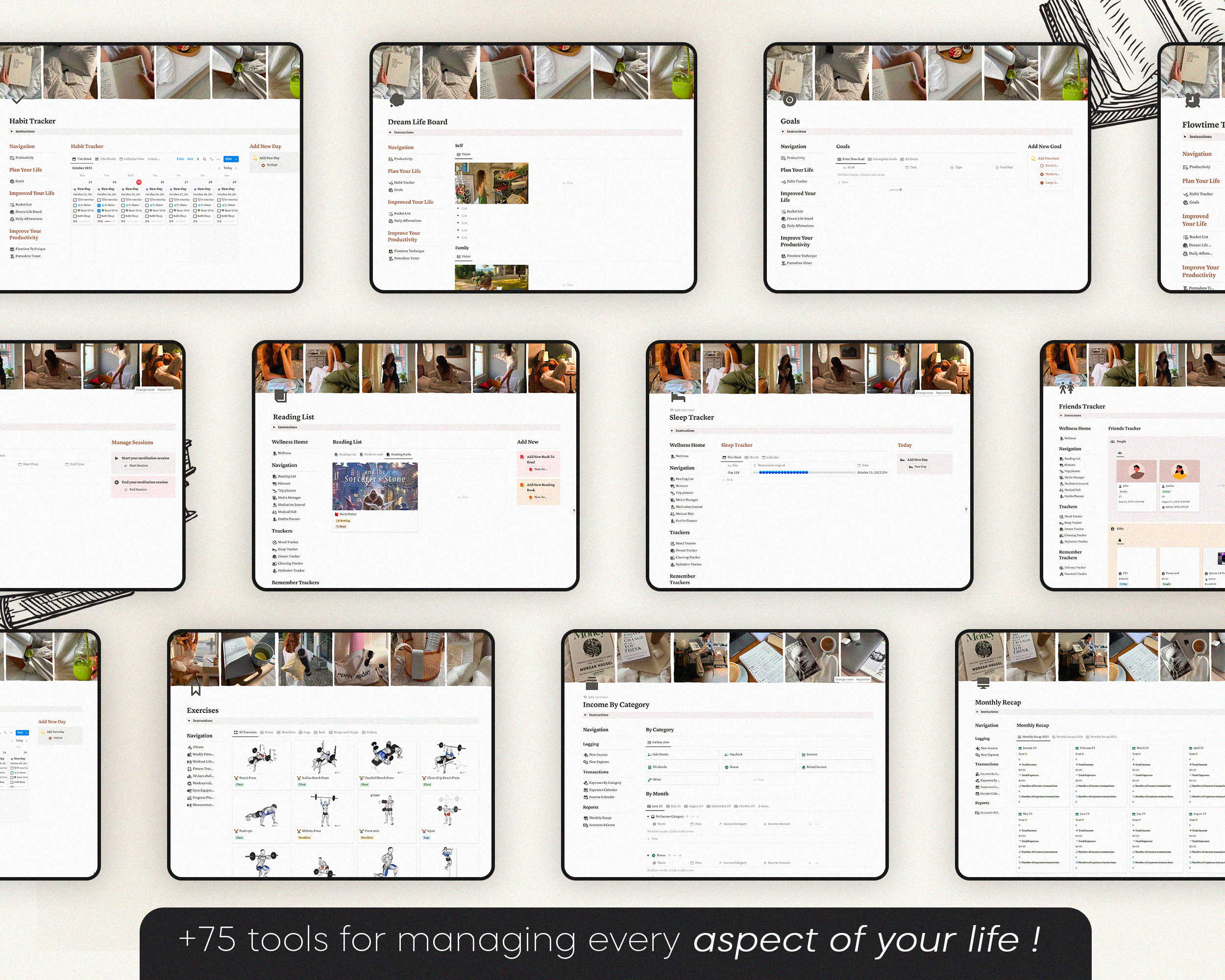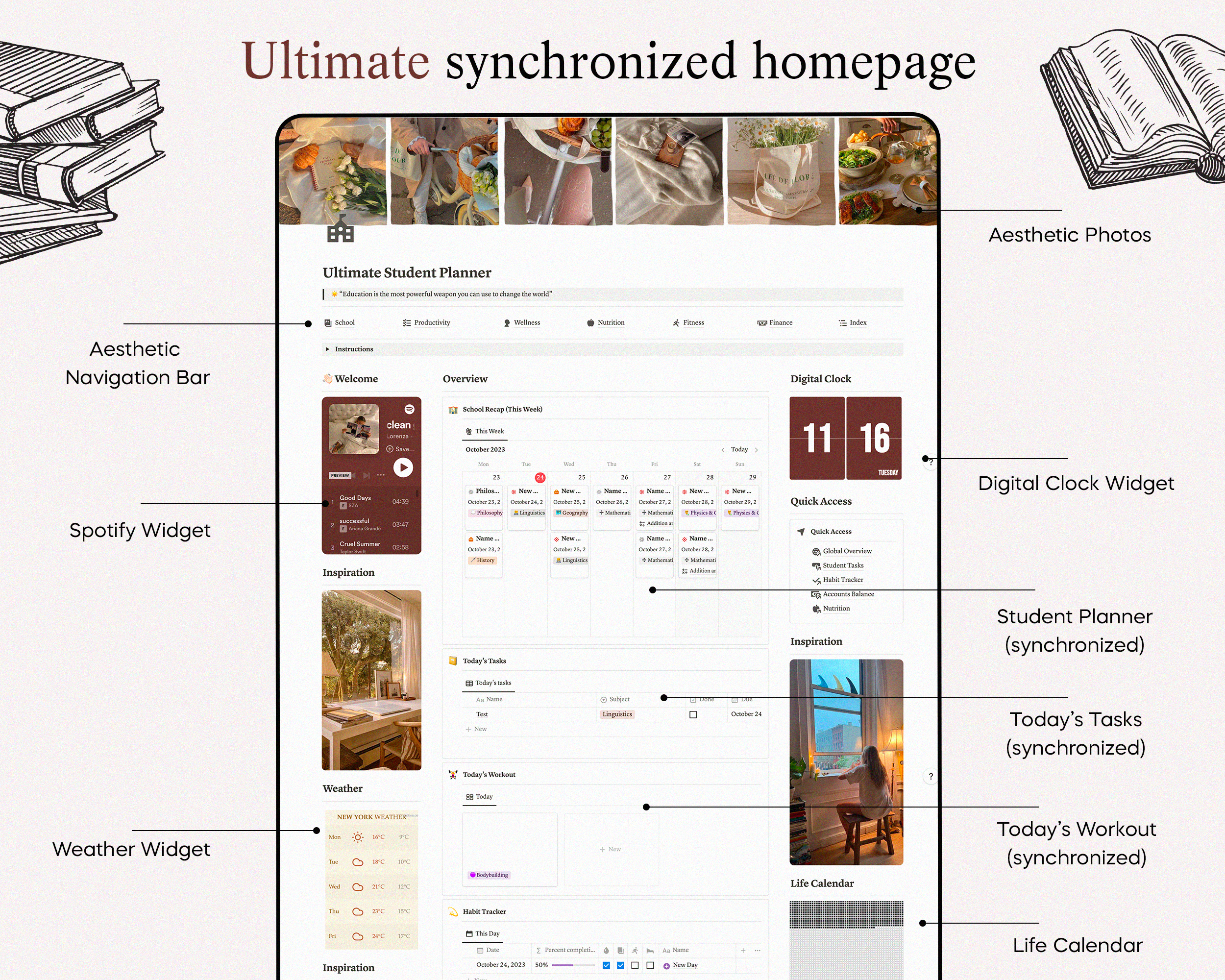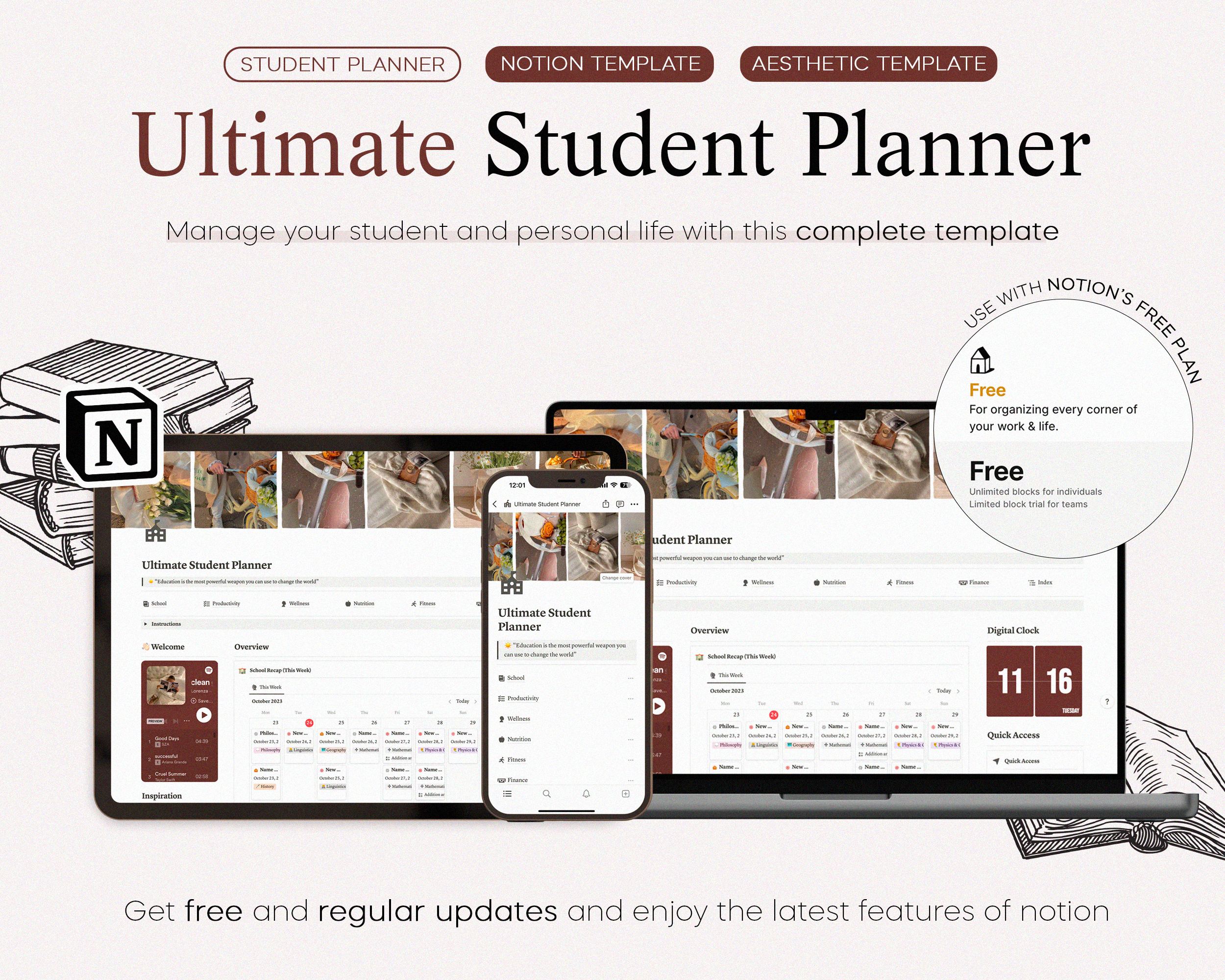 Ultimate Student Notion Template
---
---
---
Description

How it works ?

What's included in this template ?
📍Are you looking for a comprehensive Notion template to manage your student life? You've found something even better!
This ultimate template allows you to manage not only your student life but all other aspects of your life: productivity, wellness, finance, nutrition fitness and more...
Created for students, this template will help you organize your courses, classes, exams and more ! The Ultimate Student Notion Template includes +75 pre-built tools & +200 pages. It's the only template you need to organise your life and achieve your goals. The template is beginner-friendly and comes with +50 video tutorials. It's very easy to use and takes advantage of Notion's latest features.
Each part of the template is accompanied by these aesthetic banners.
What's more, a subject summary automatically awaits you to help you organize your work by subject. For example, you'll be able to see what your exam projects are in mathematics.
The template is customizable and comes with video tutorials to teach you how to add subjects, create new summaries and much more. Your goal is to create a template that suits you and your subjects.
1. Purchase (Instant Download)
2. Download the PDF (Access the Template)
3. Duplicate the Template (Start Planning!)
💌 Questions? Contact us at support@wethepresets.com
🎁 What's Inside :

🎓 School : Classes Plan, Exam Plan, Homework Plan, Class Notes, Student Tasks, School Supplies, Resume, What to pack for college, Job Applications, Networking, Student Projects, And more...

📈 Productivity & Vision : Dream Life Board, Daily Affirmations, Habit Tracker, Goals, Bucket list, Flowtime Technique, Pomodoro Timer

☀️ Wellness : Reading List, Media Manager, Skincare, Trip Planner, Meditation Journal, Medical Hub, Outfits Planner, Mood Tracker, Sleep Tracker, Dream Tracker, Hydration Tracker, Cleaning Tracker, Friends Tracker, Delivery Tracker, Password Tracker

🥙 Nutrition : Recipes Gallery, Ingredients Database, My Kitchen, Cooking Videos, Shopping List, Pantry.

💰 Finance : New Income, New Expense, Expenses by category, Income by category, Expenses Calendar, Income Calendar, Monthly Recap, Accounts Balance

🏃‍♀️Fitness : Weekly Fitness Planner, Exercises, Workout Library, Fitness Tracker, 30 days challenge, Workout videos, Gym Equipment, Progress Photos, Measurement & Weight Tracker

📍Index
Ultimate Student Notion Template
Trusted by 1500+ customers worldwide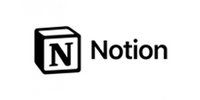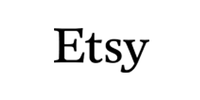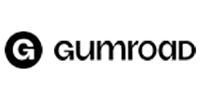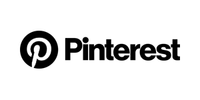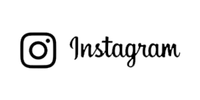 Very nice planner and an extremely helpful provider. Thank you again for the great support!