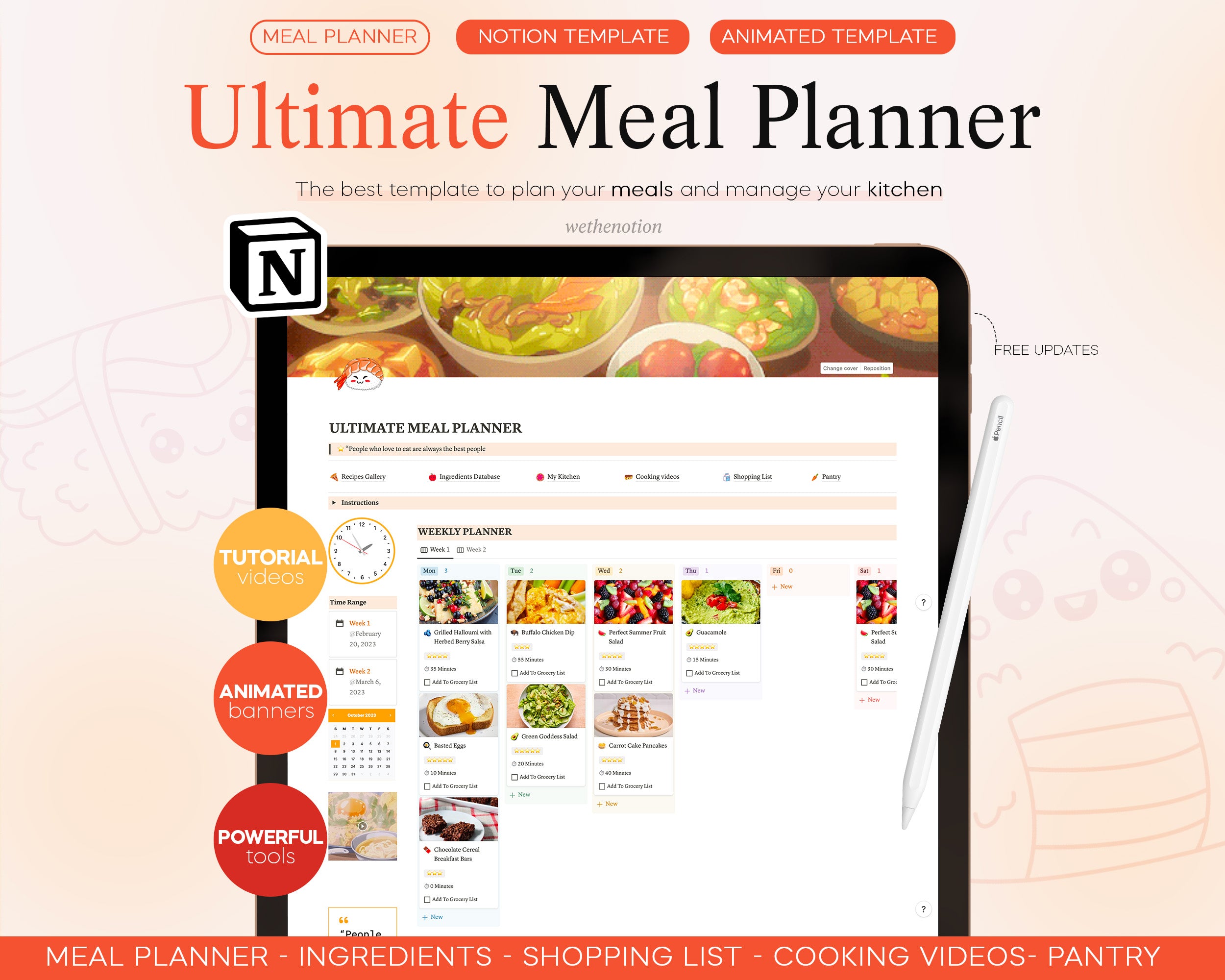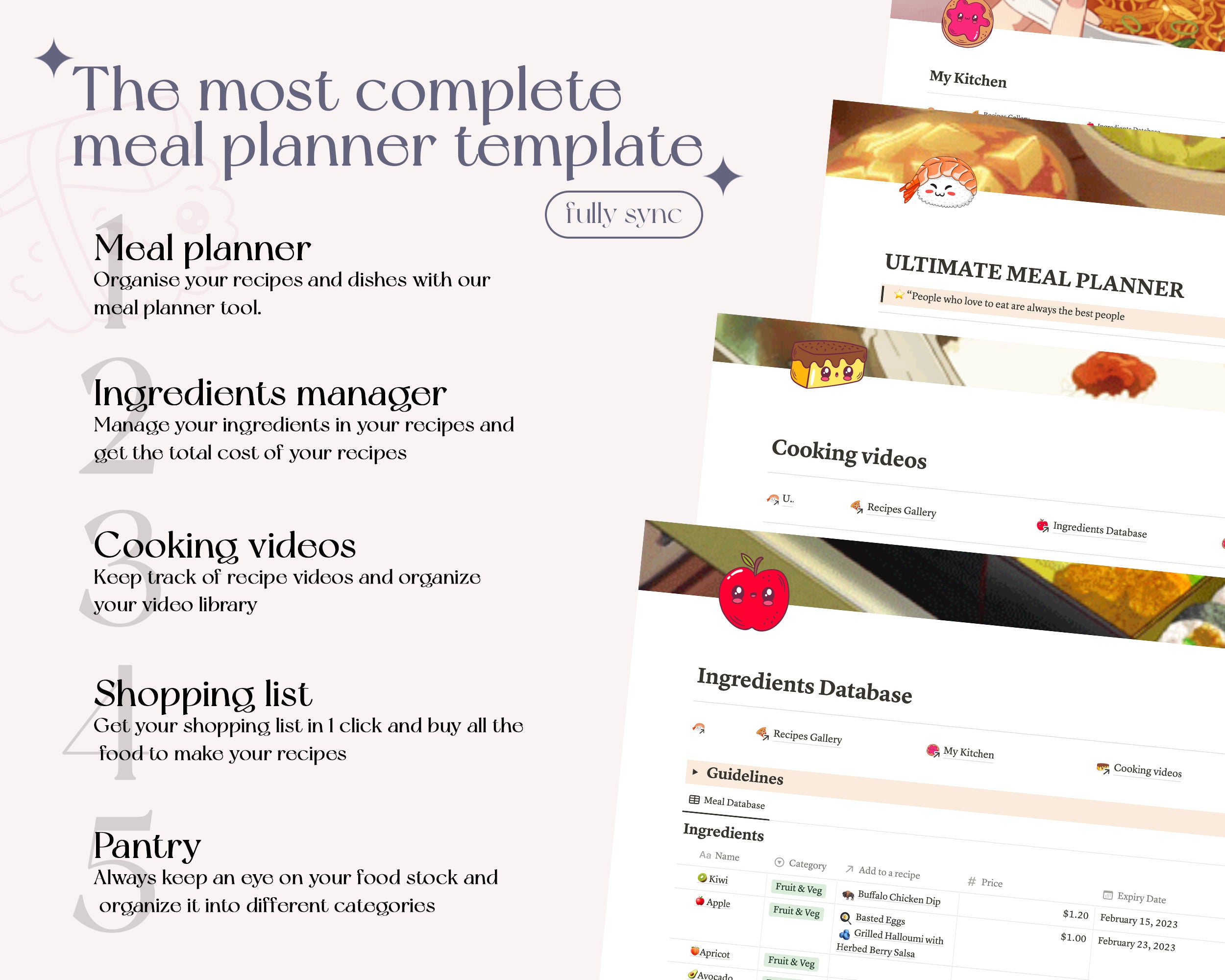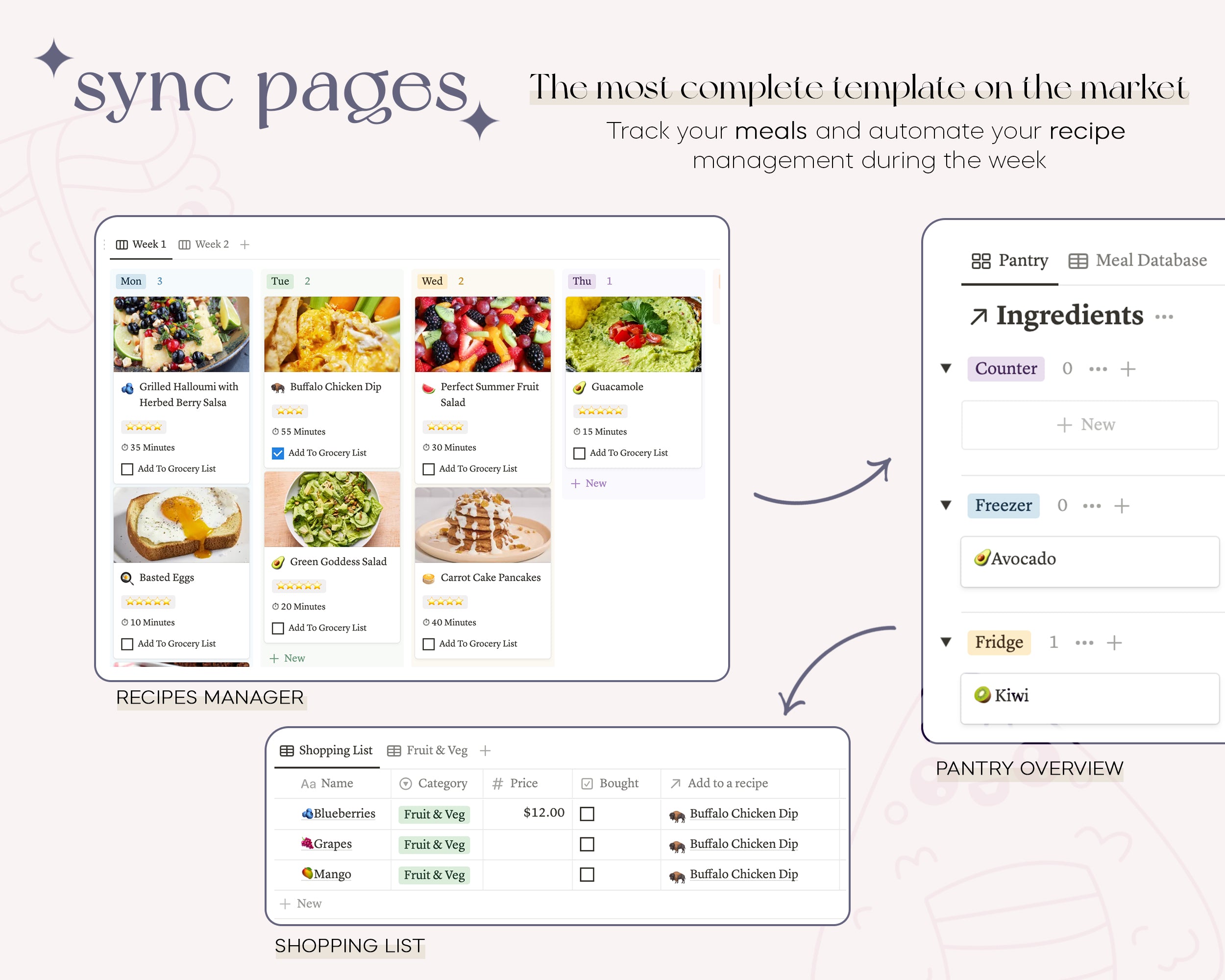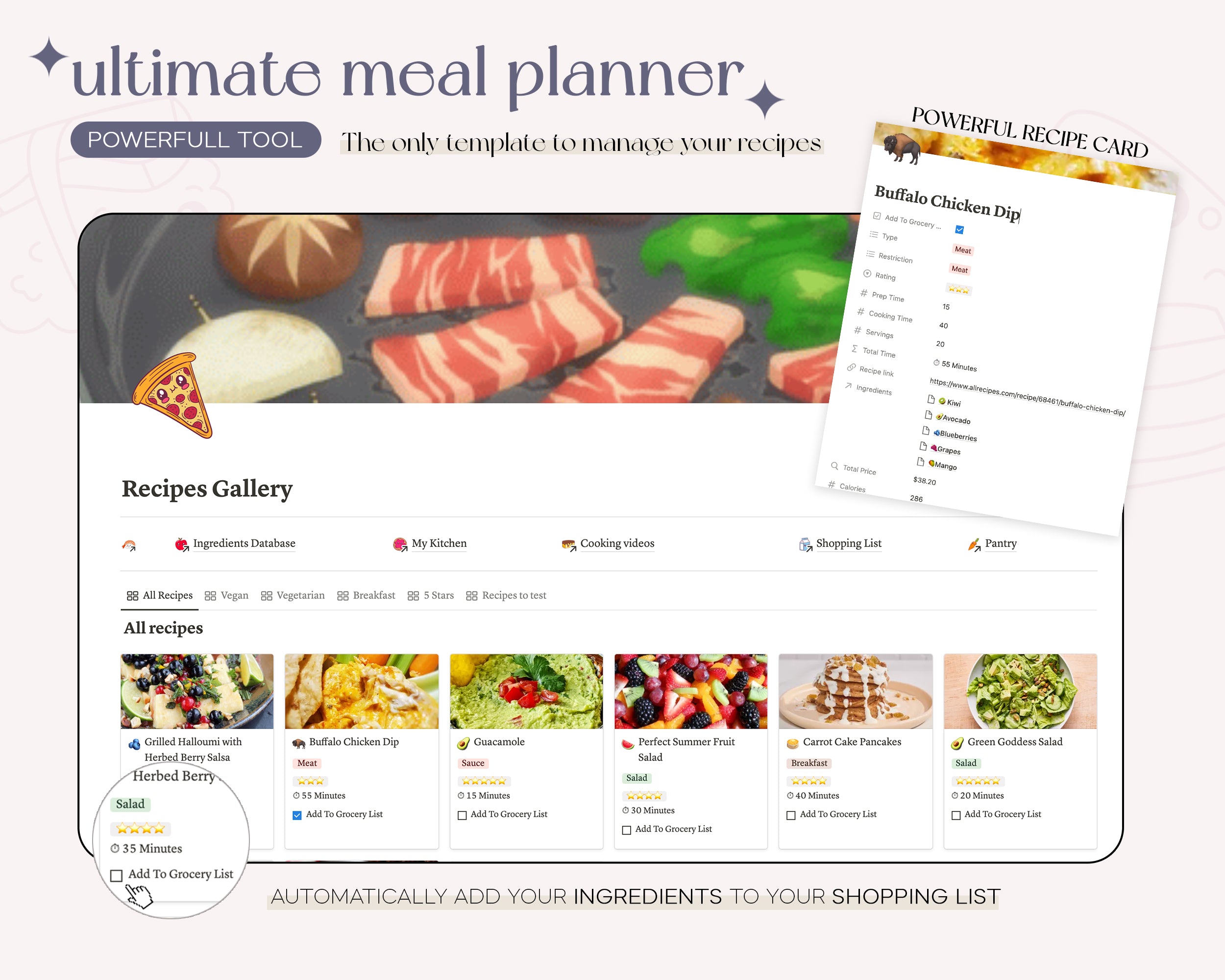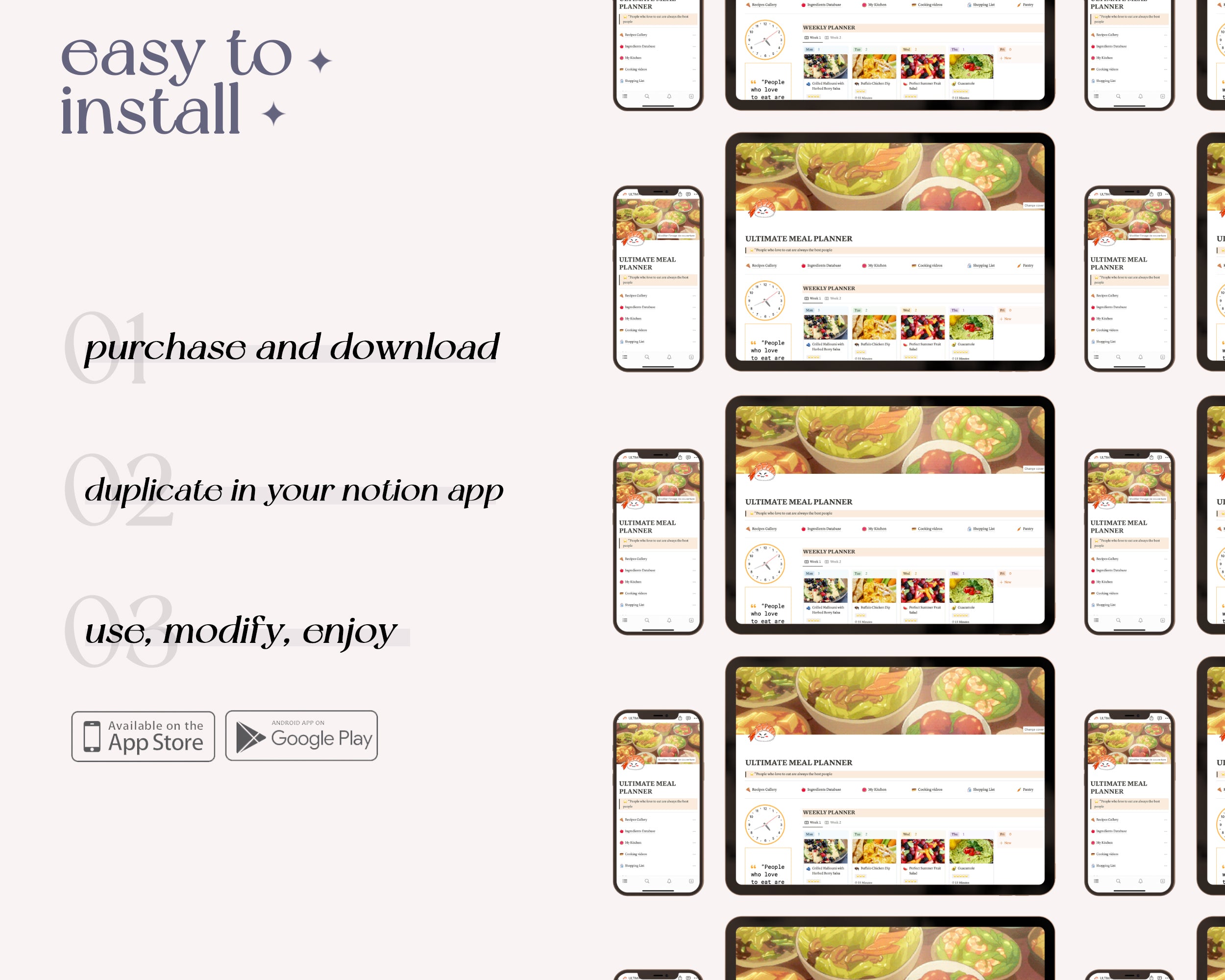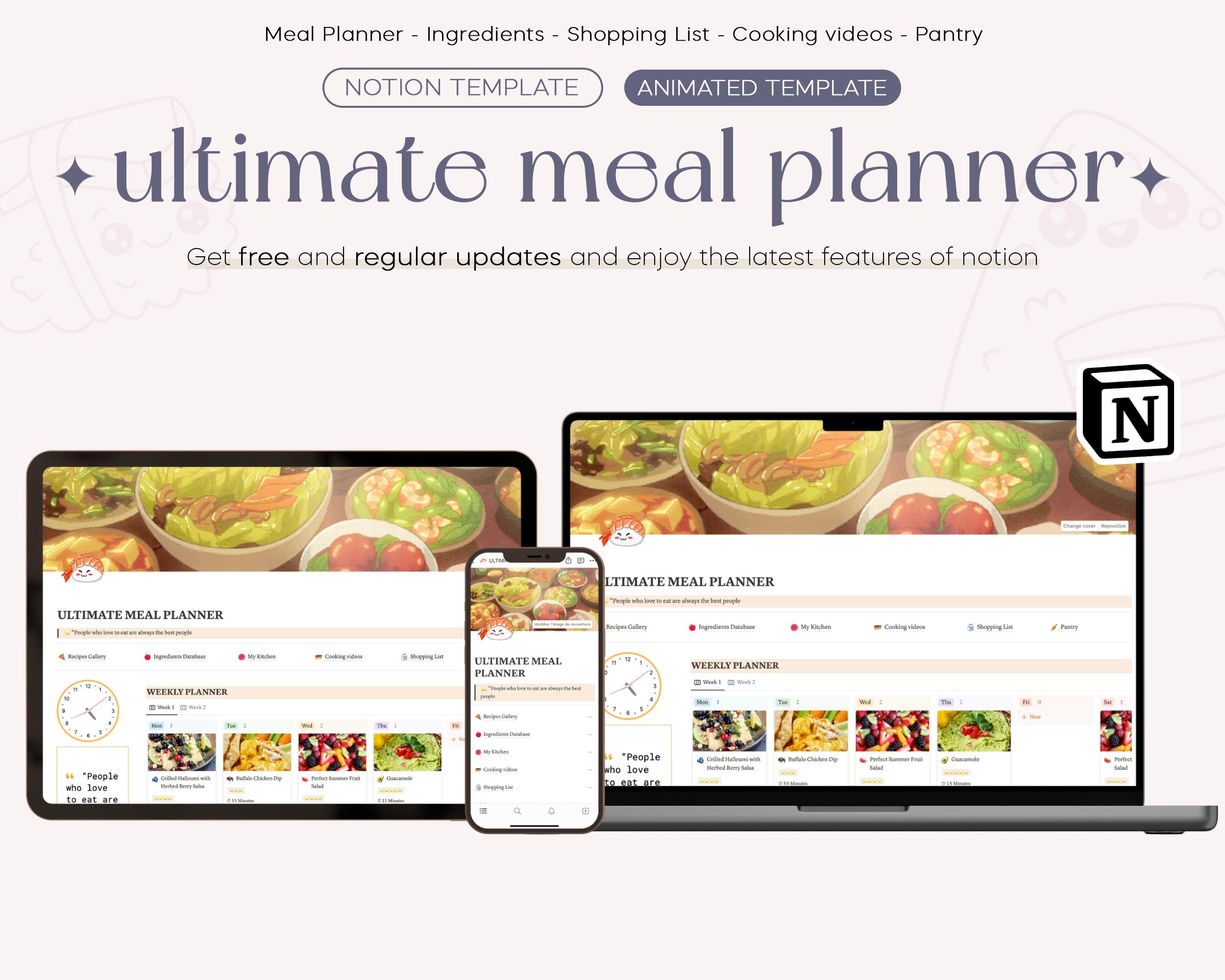 Ultimate Meal Planner Notion Template
---
---
---
Description

How it works ?

What's included in this template ?
Do you want to organize your meals? You are looking for a powerful template? This template is made for you. With its animated banners and anime theme, enjoy a powerful template 100% synchronized

Organize your meals every week, take advantage of a powerful recipe manager that will allow you to organize all your recipes. The template is interconnected, click on a property and your shopping list is automatically updated. This template is made to save you time.

With its many instructions and tutorials, you will have no worries to take in hand this template even if you are a beginner.
1. Purchase (Instant Download)
2. Download the PDF (Access the Template)
3. Duplicate the Template (Start Planning!)
💌 Questions? Contact us at support@wethepresets.com
🎥 Tutorial Videos : The template is easy to use thanks to video tutorials

🥙 Meal Planner: Recipes Database, Ingredients database, Recipe card, Total time, Sync with shopping list & pantry, Rating & Categories, Total Price, Calories And more

🔢 Pantry Manager

🛍️ Shopping List

🔪 Kitchen Manager

🍏 Ingredients Manager

📹 Cooking Videos Manager

🥭 Animated Banners
Ultimate Meal Planner Notion Template
Trusted by 1500+ customers worldwide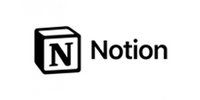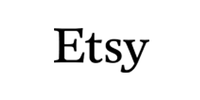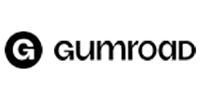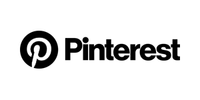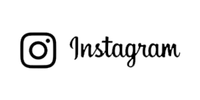 Perfect template
Beautiful template with perfect pages and tools. Super easy to install and the many videos helped me understand how to use it. I will use it every day in my life and I know it will help me stay much more organized with my meals
Incredible meal planner
Perfect meal planner with beautiful animated banners. I use it all days