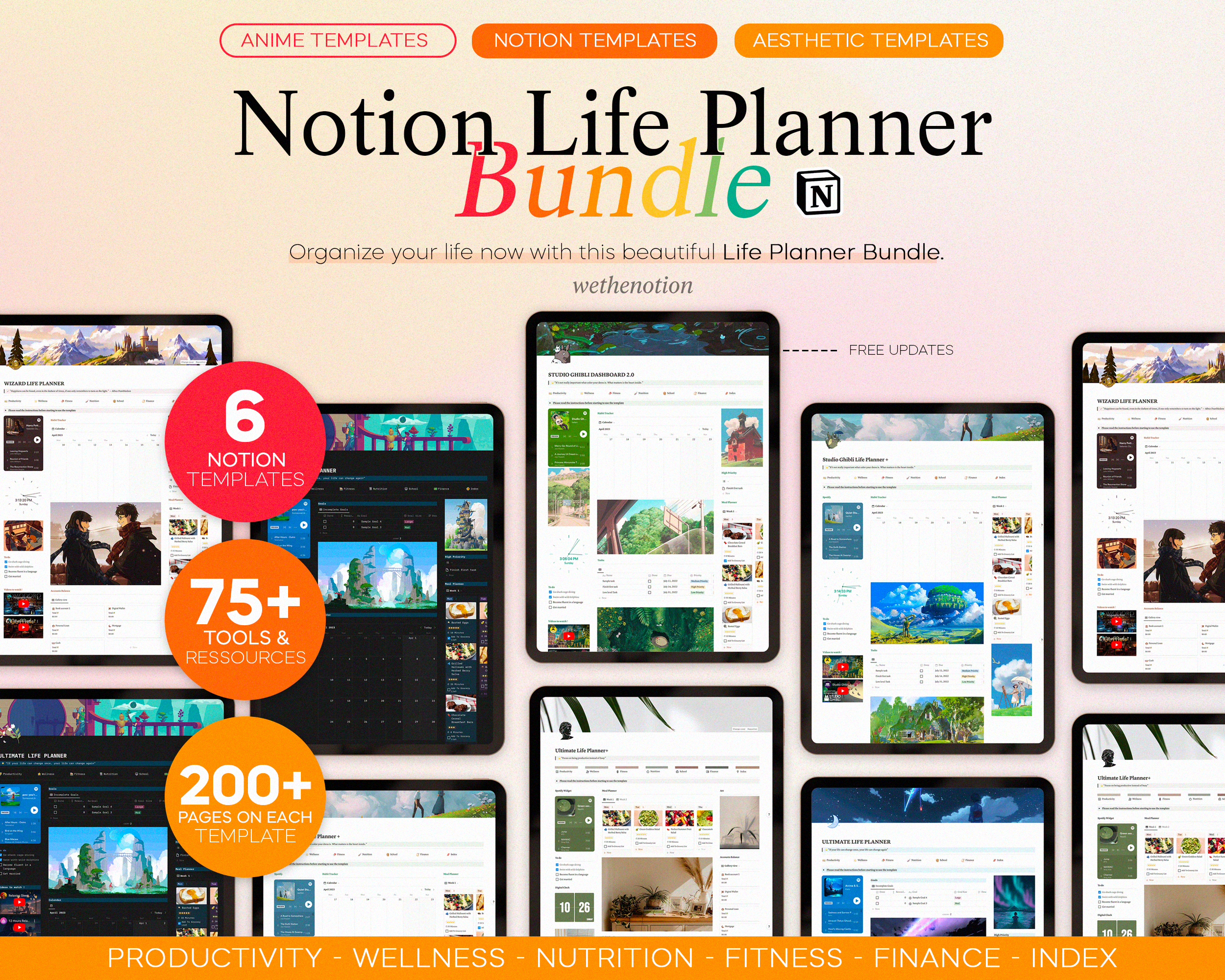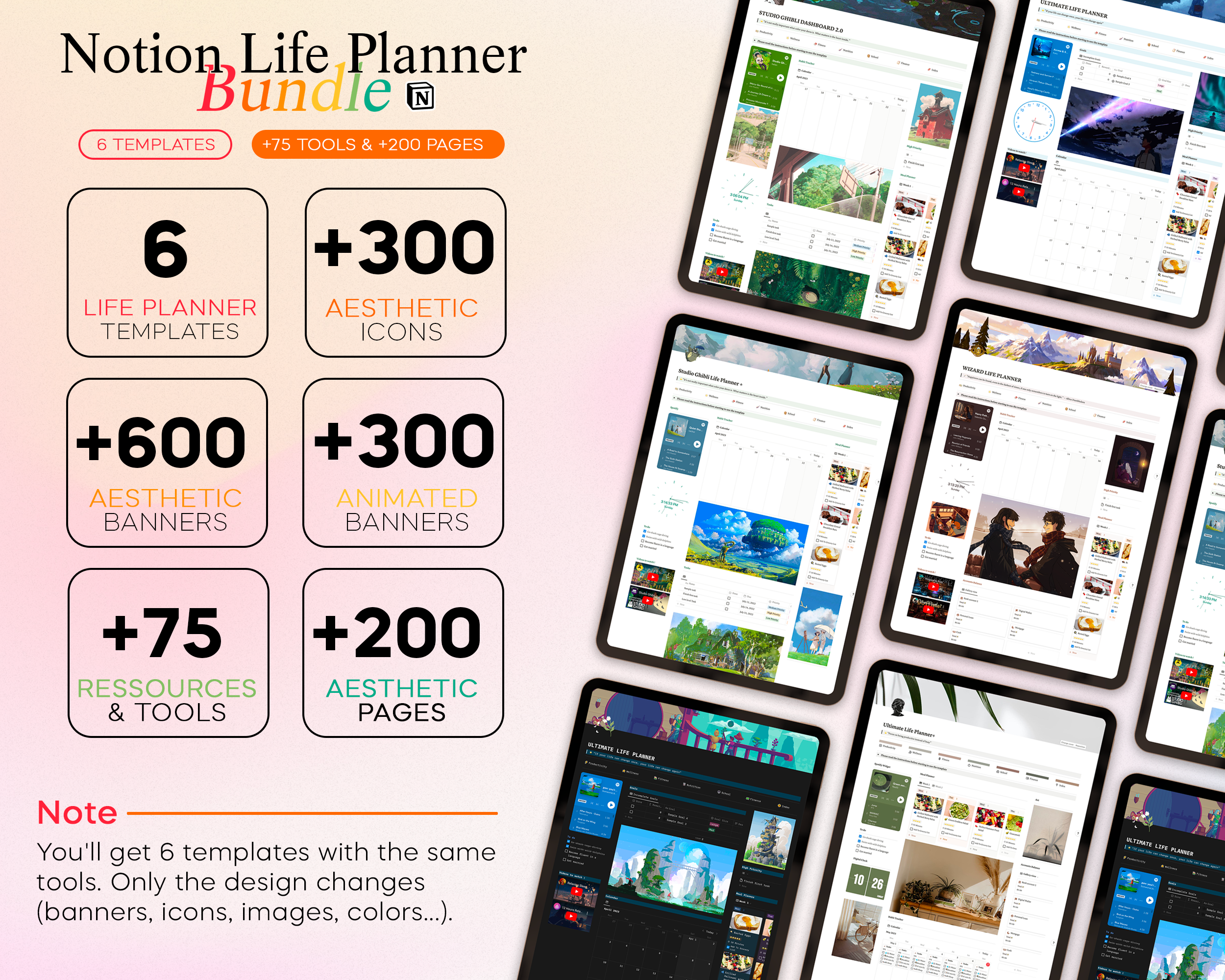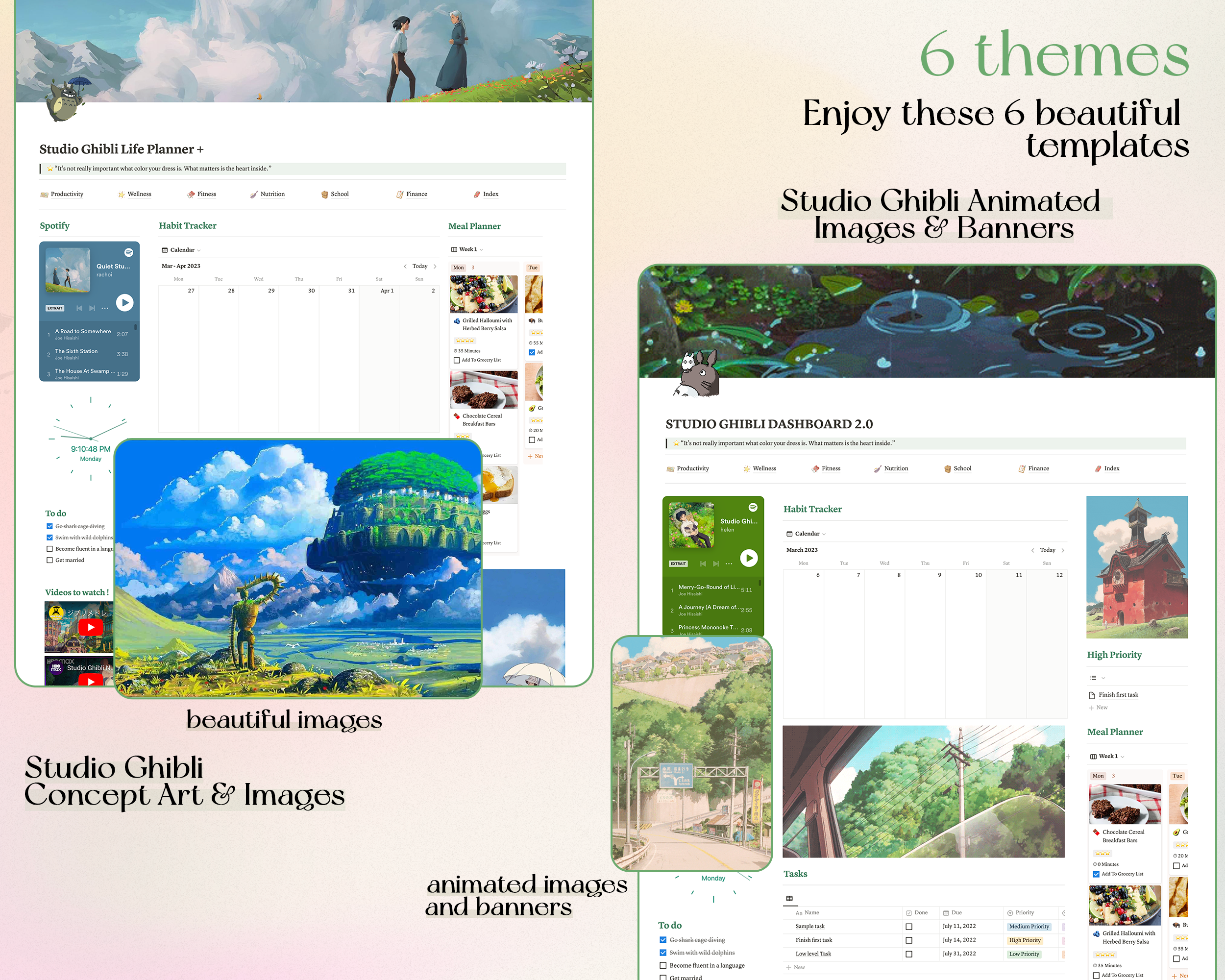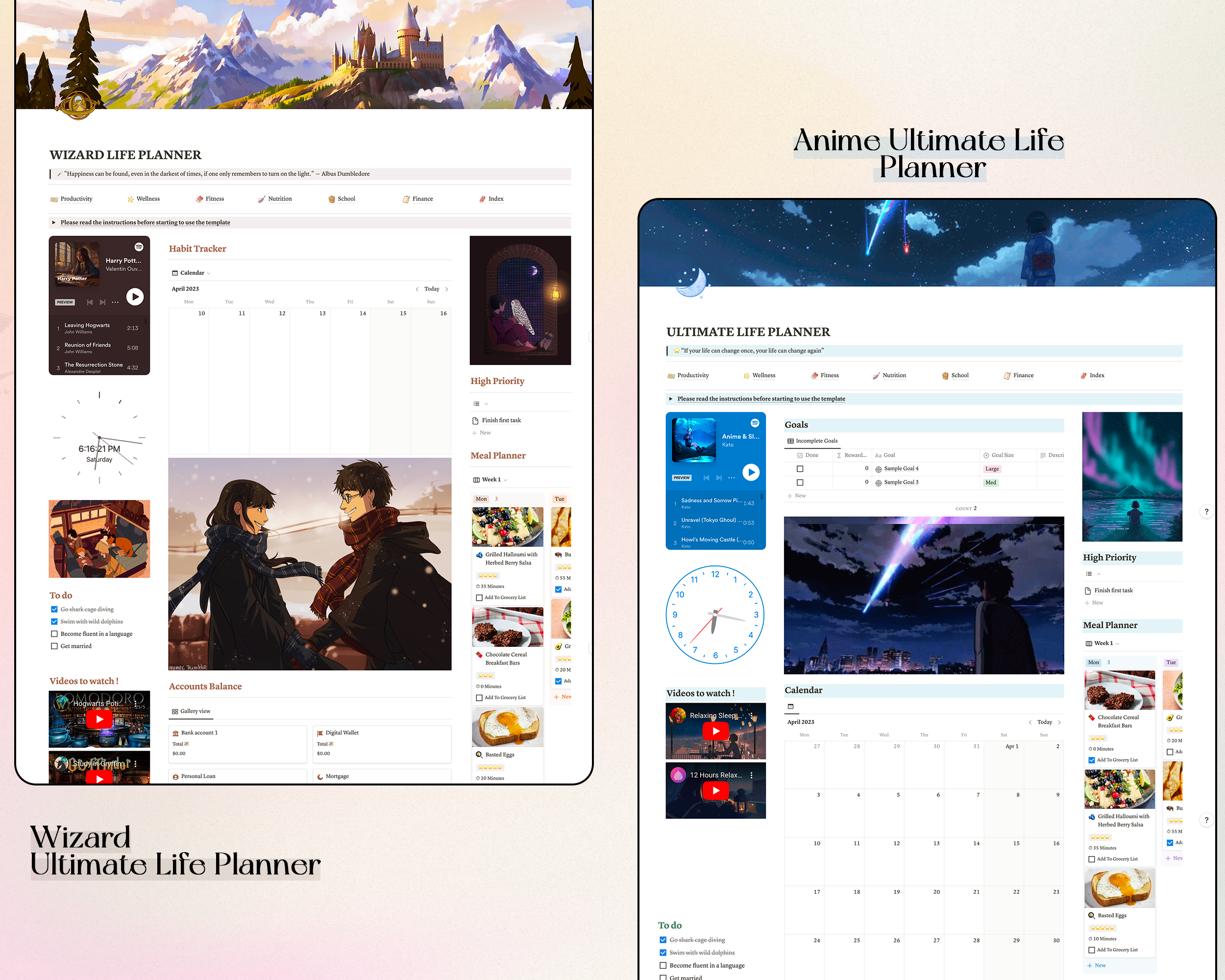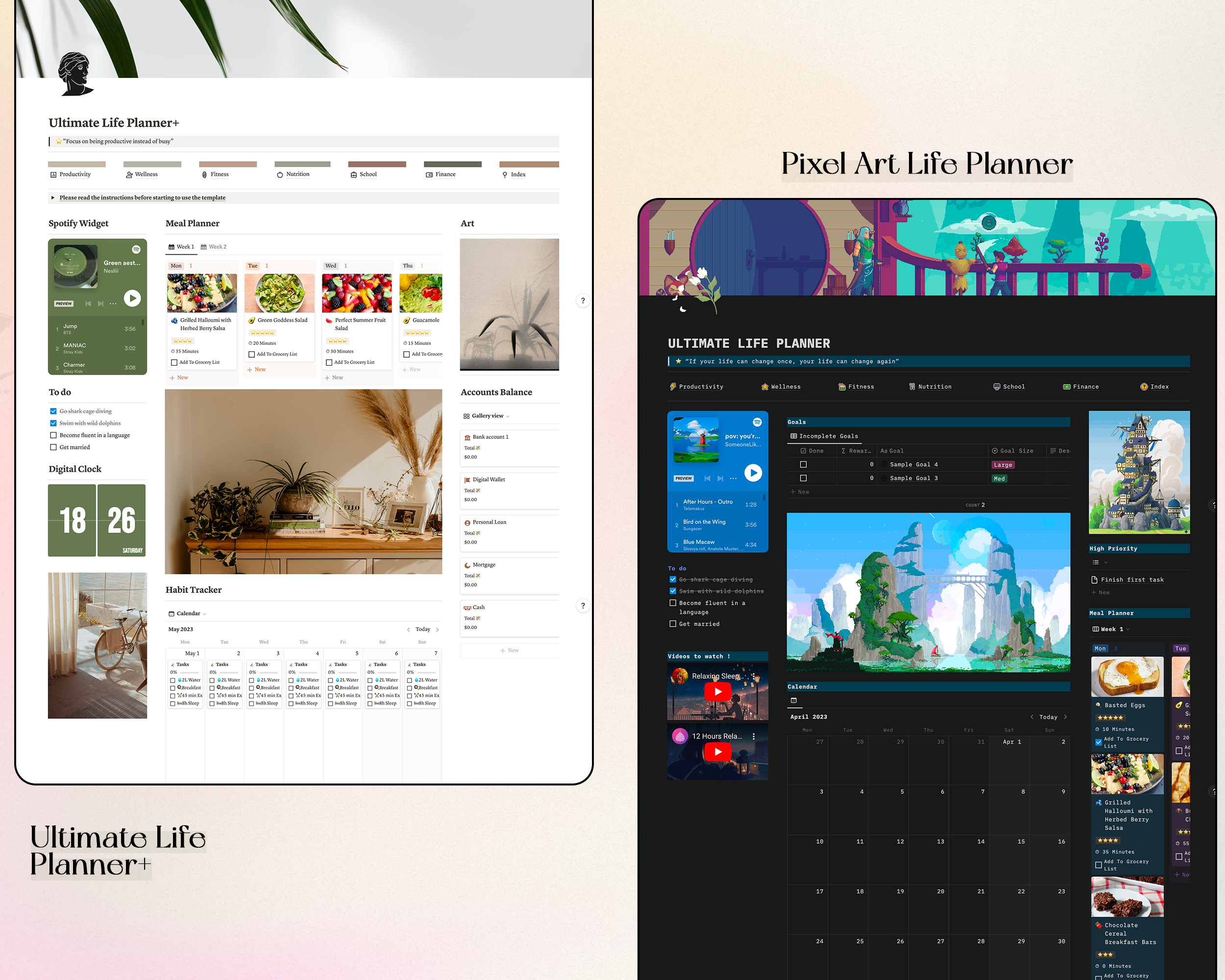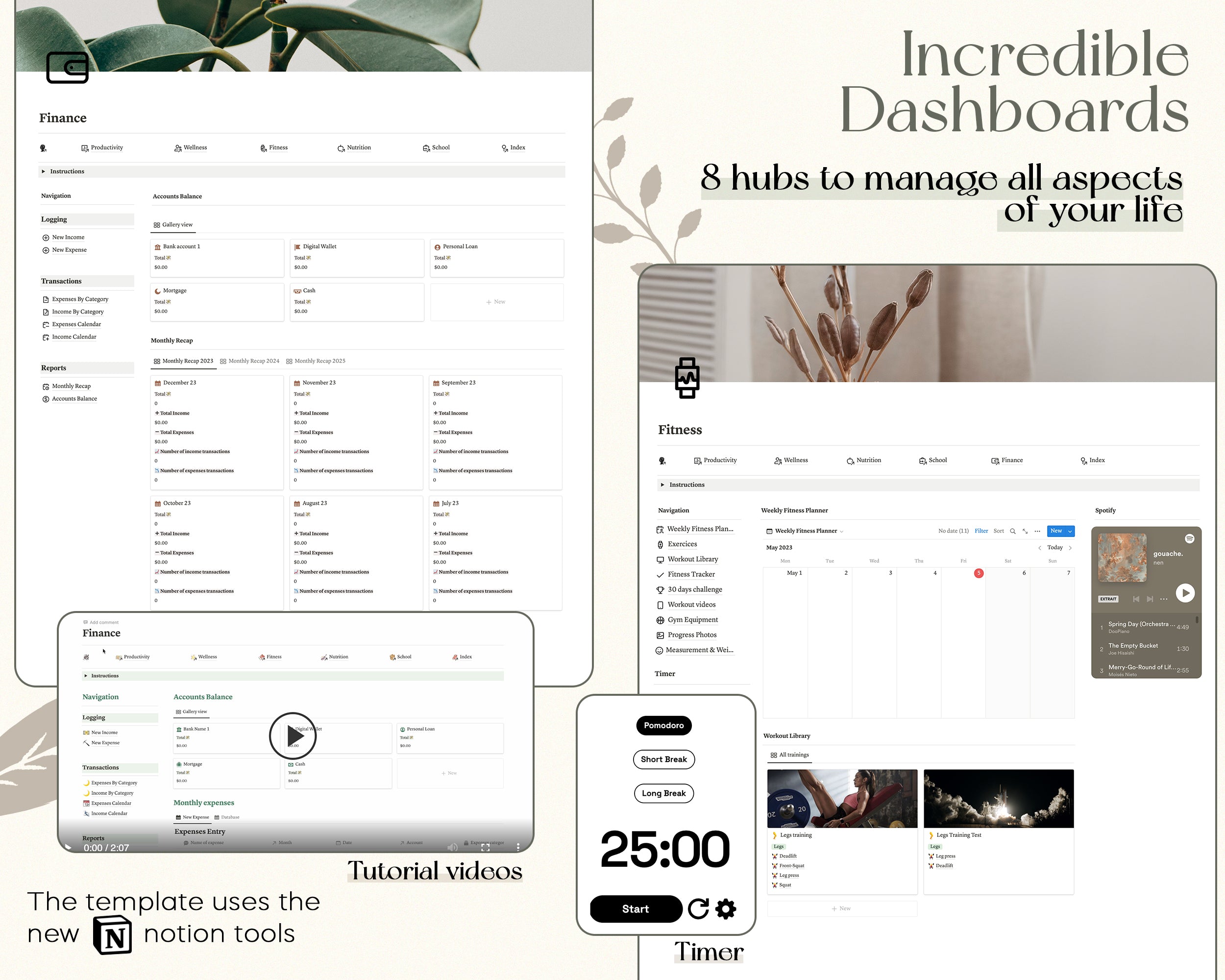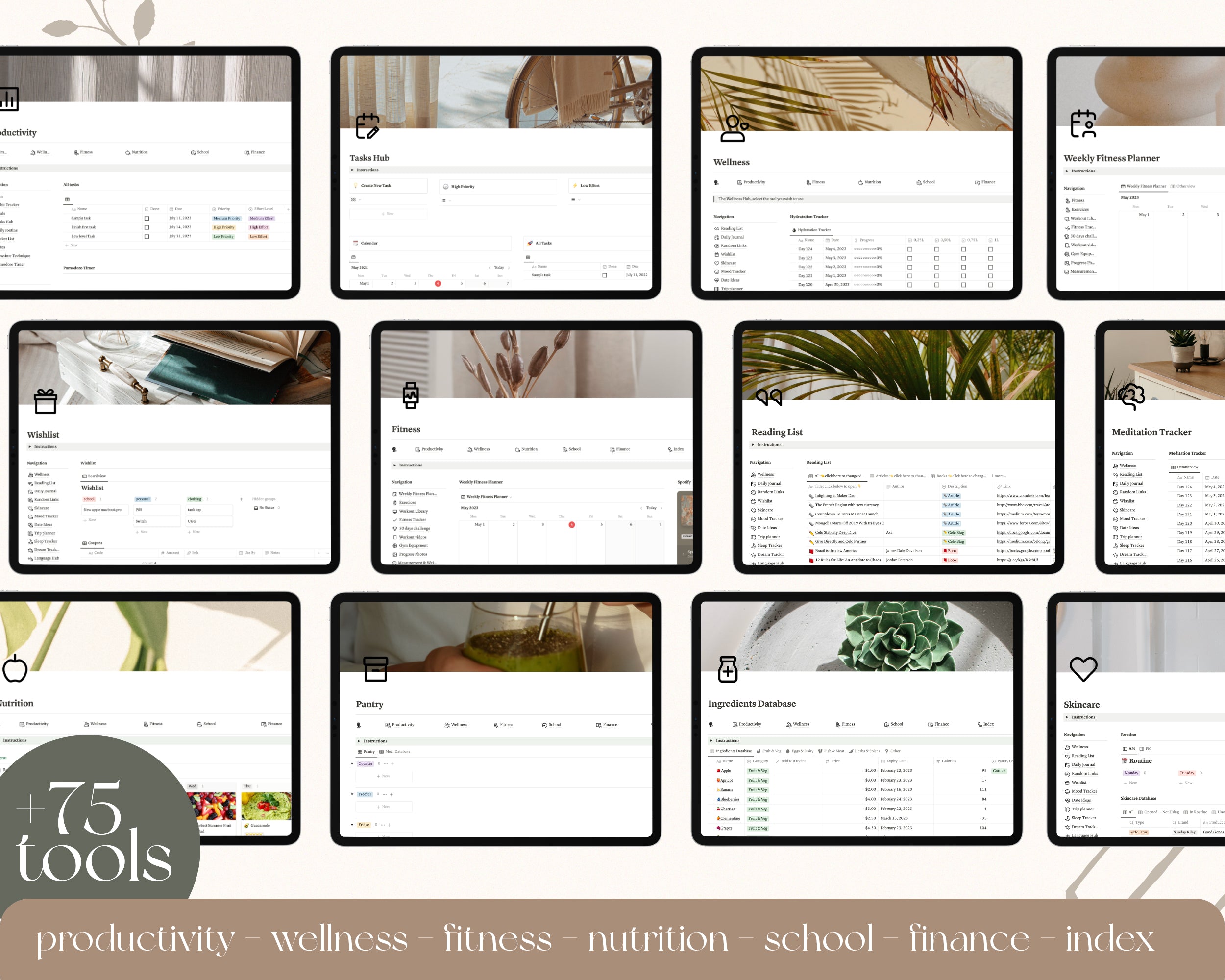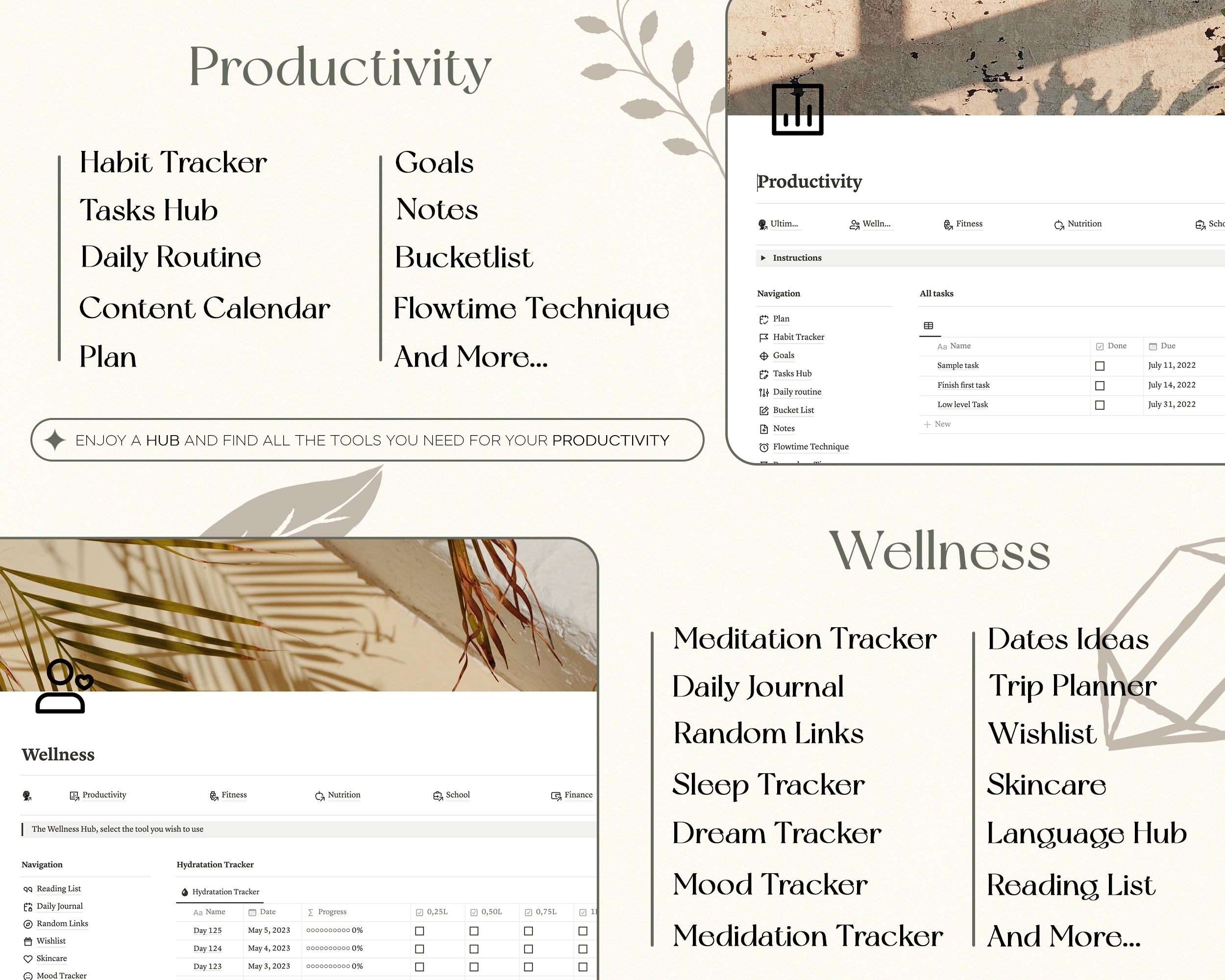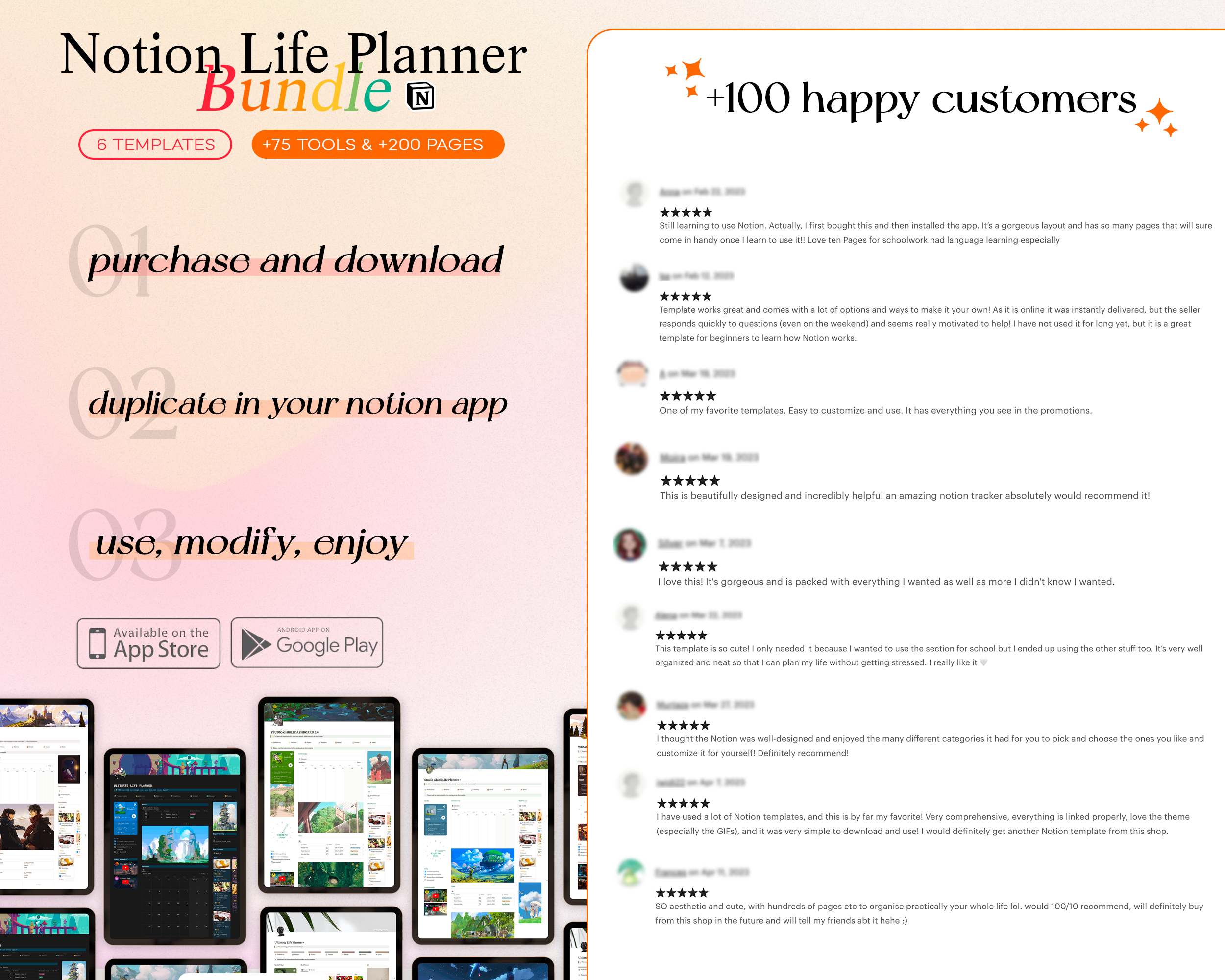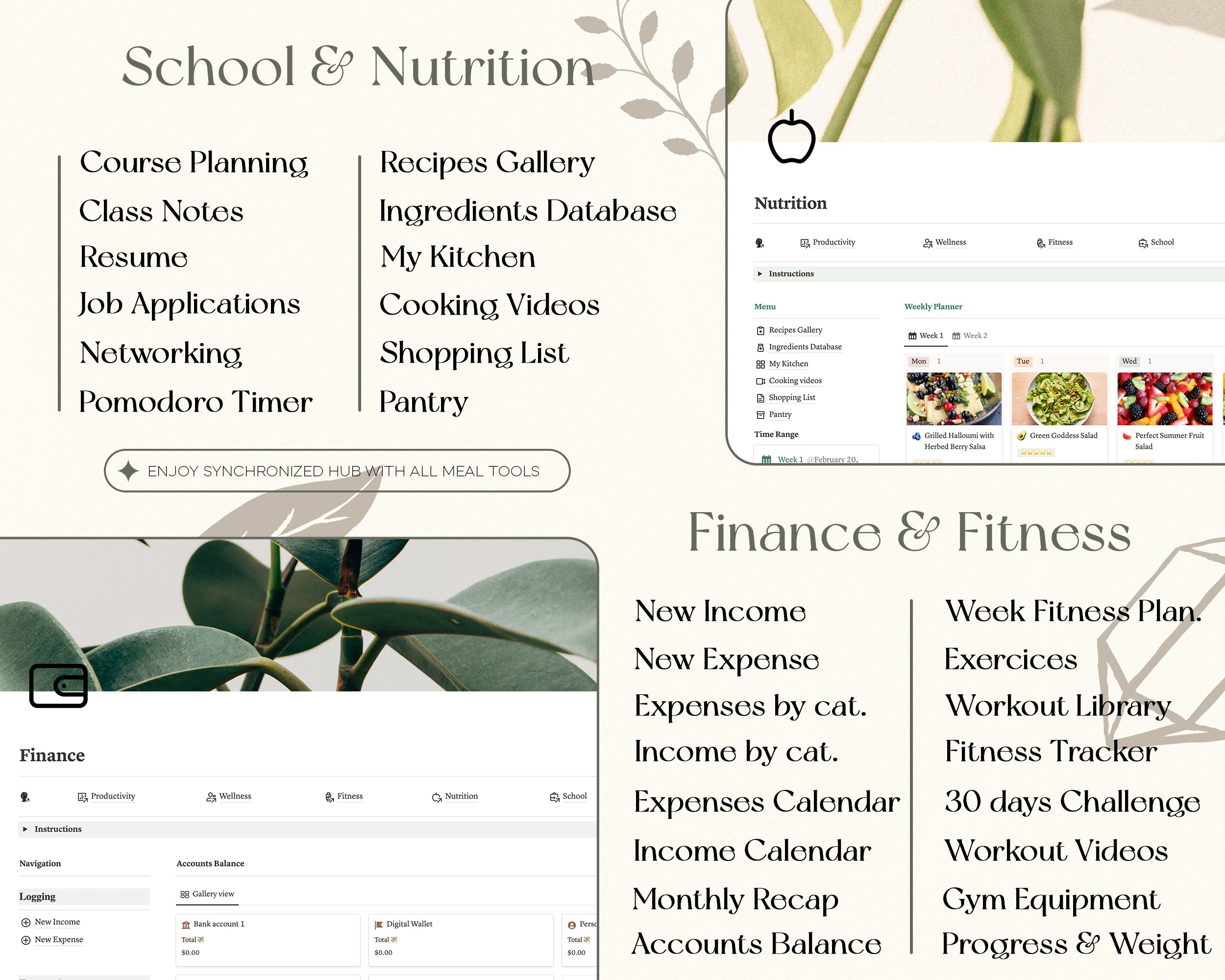 Ultimate Life Planner Bundle (6 templates)
---
$34.00
Regular price
$68.00
---
---
Description

How it works ?

What's included in this template ?
This bundle includes 6 notion life planner templates. 

Studio Ghibli Gif Life Planner 
Studio Ghibli + Life Planner 
Wizard Life Planner 
Anime Life Planner
Pixel Art Life Planner 

Ultimate Life Planner+ 

Warning: This bundle includes the same template with 7 different designs. The features are the same but you can enjoy beautiful themes at a reduced price :)

1. Purchase (Instant Download)
2. Download the PDF (Access the Template)
3. Duplicate the Template (Start Planning!)
💌 Questions? Contact us at support@wethepresets.com
★Productivity
-Plan
-Daily Routine
-Habit Tracker
-Tasks Hub
-Goals
-Bucketlist
-Notes
-Flowtime Technique
-Pomodoro Timer

★Wellness
-Reading List
-Daily Journal
-Random Links
-Wishlist
-Skincare
-Mood Tracker
-Date Ideas
-Trip Planner
-Sleep Tracker
-Dream Tracker
-Language Hub
-Meditation Tracker
-Hydration Tracker
-Cleaning Tracker

★School
-Course Planning
-Class Notes
-Resume
-What to Pack For College?
-Job Applications
-Pomodoro Timer
-Networking

★Nutrition
-Recipes Gallery
-Ingredients Database
-My Kitchen
-Cooking Videos
-Shopping List
-Pantry

★Finance
-New Income
-New Expense
-Expenses by category
-Income by category
-Expenses Calendar
-Income Calendar
-Monthly Recap
-Accounts Balance

★Fitness
-Weekly Fitness Planner
-Exercises
-Workout Library
-Fitness Tracker
-30 days challenge
-Workout videos
-Gym Equipment
-Progress Photos
-Measurement & Weight Tracker

ALSO INCLUDED

-Free updates
-Beautiful visuals throughout to stay inspired for the whole year
-Compatible on desktop, tablet, and mobile
-Lifetime updates and priority customer support
Ultimate Life Planner Bundle (6 templates)
$34.00 USD
Regular price
$68.00 USD
Trusted by 1500+ customers worldwide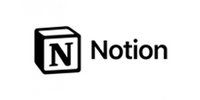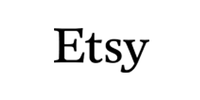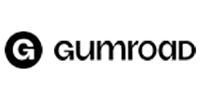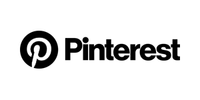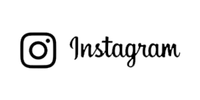 Awesome Notion templates. Thank you!
This is perfect for me. As an autistic woman with several responsibilities, these Help so much!
Gorgeous themes and so many functional pages and internal templates to get started with Notion. I am still very much a Notion newbie, but I am very inspired by all that I can track and organize using the pre-made pages in this pack. Seller has been super easy to communicate with as well !!!
love these templates! if you're looking to organize your life, projects, etc., these templates will help you do so. not only are they useful, but they're also aesthetic which makes them that much more enjoyable to use.