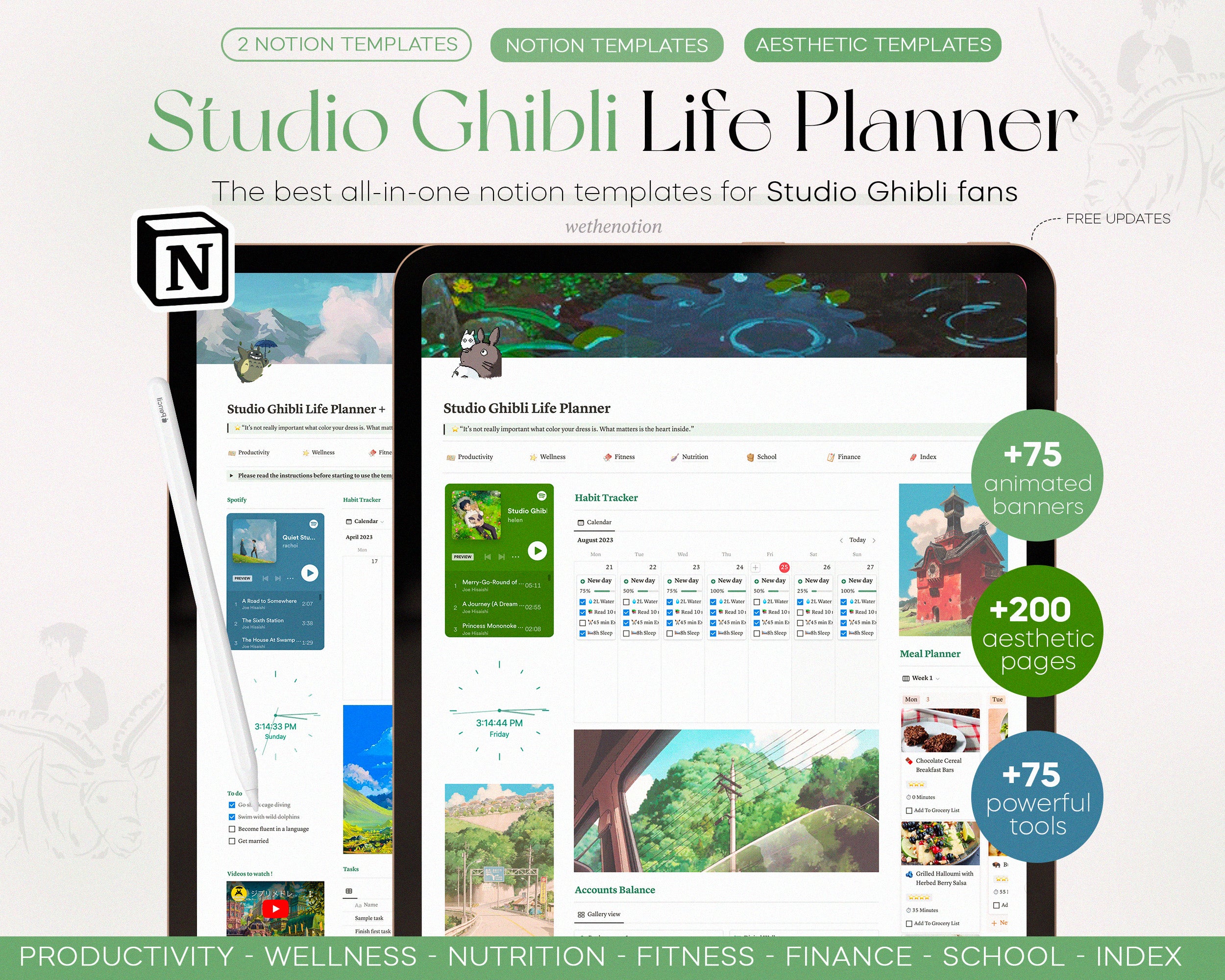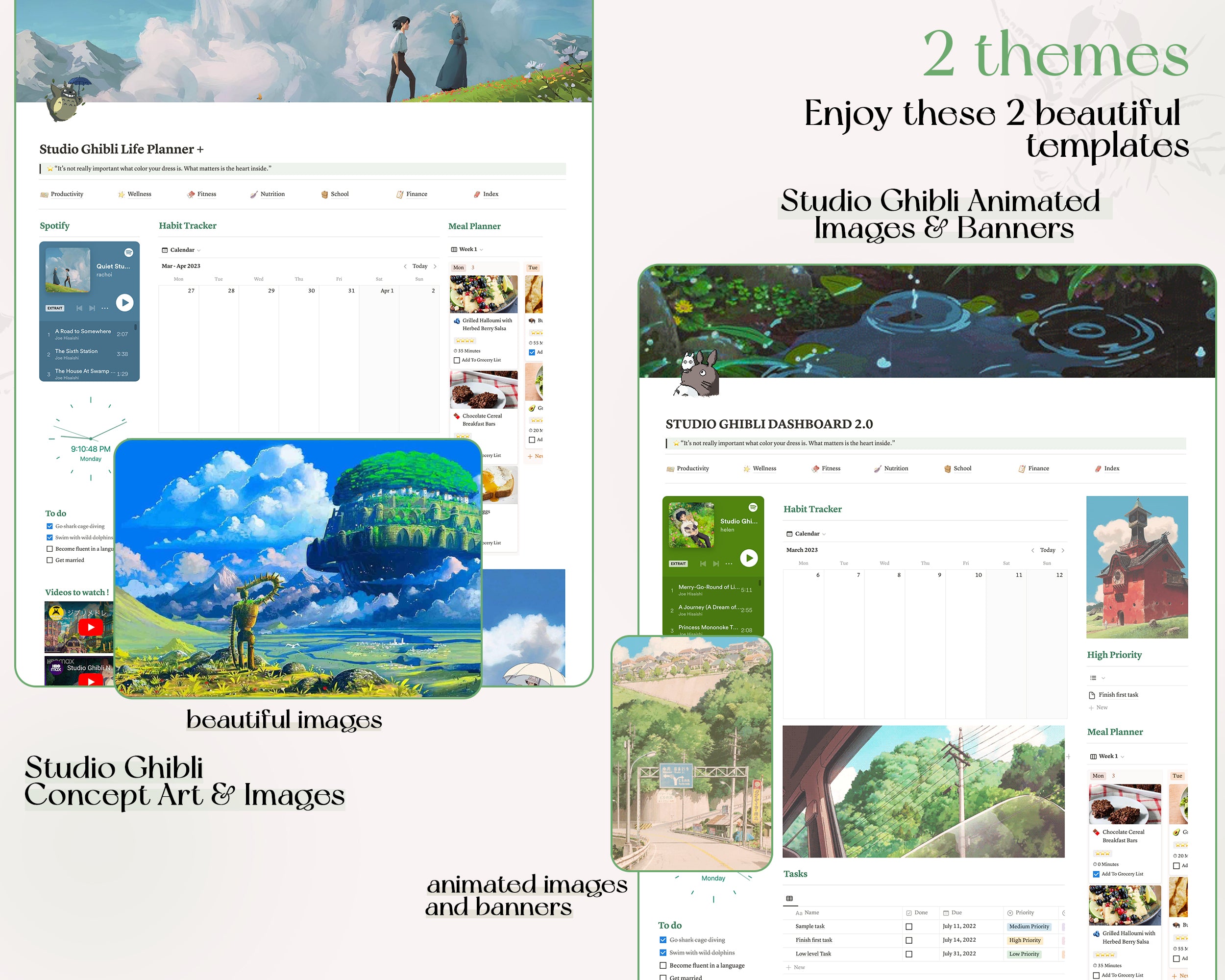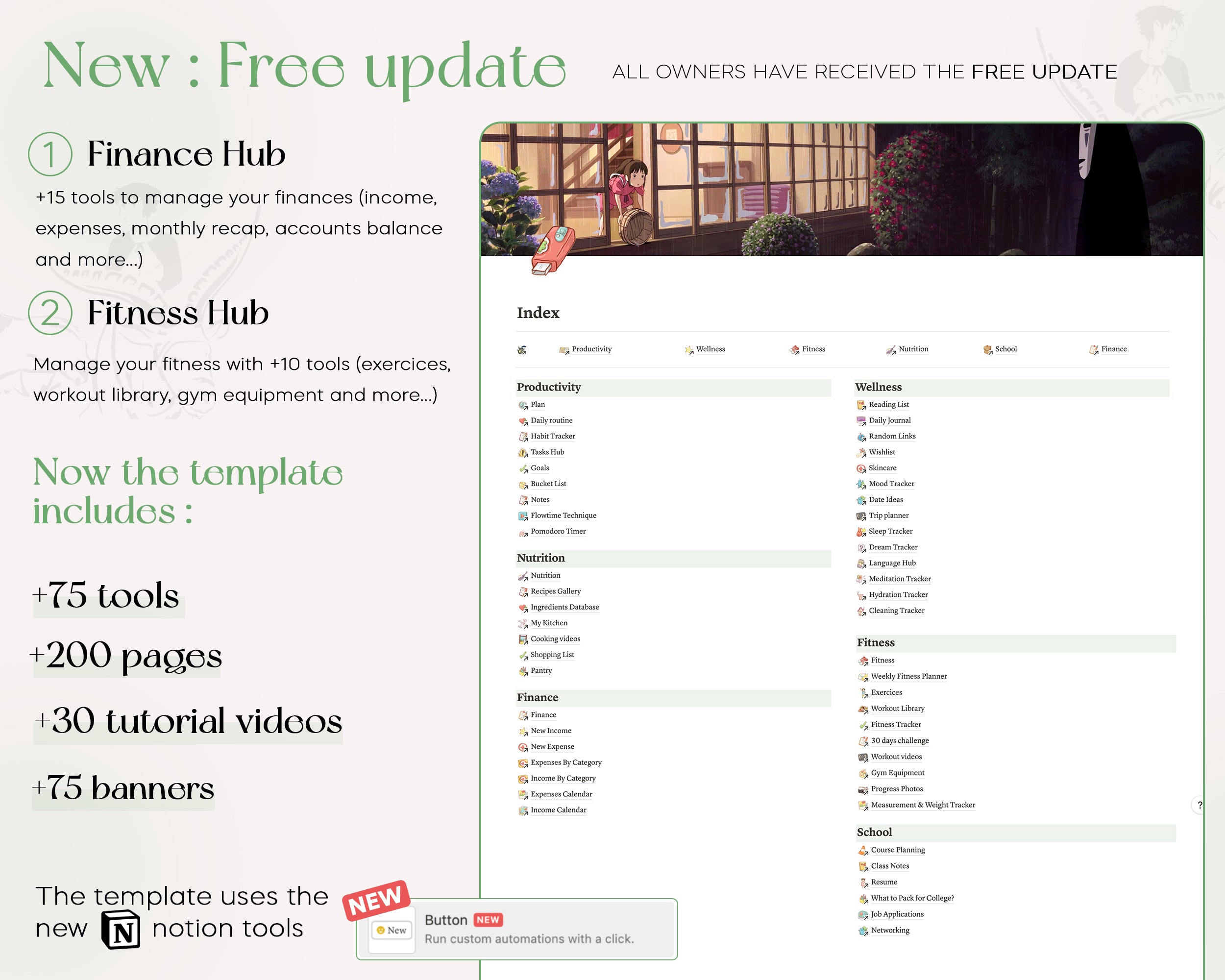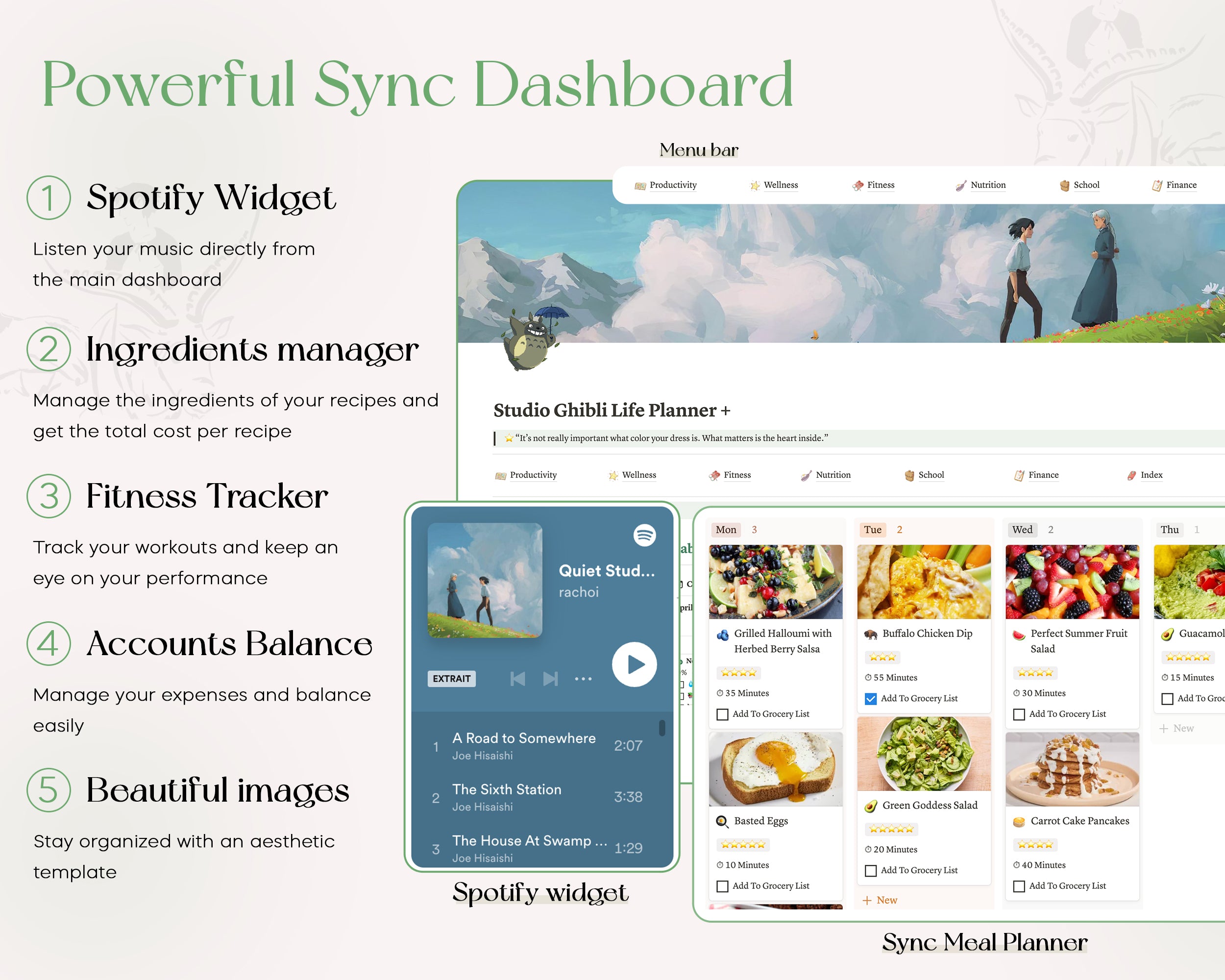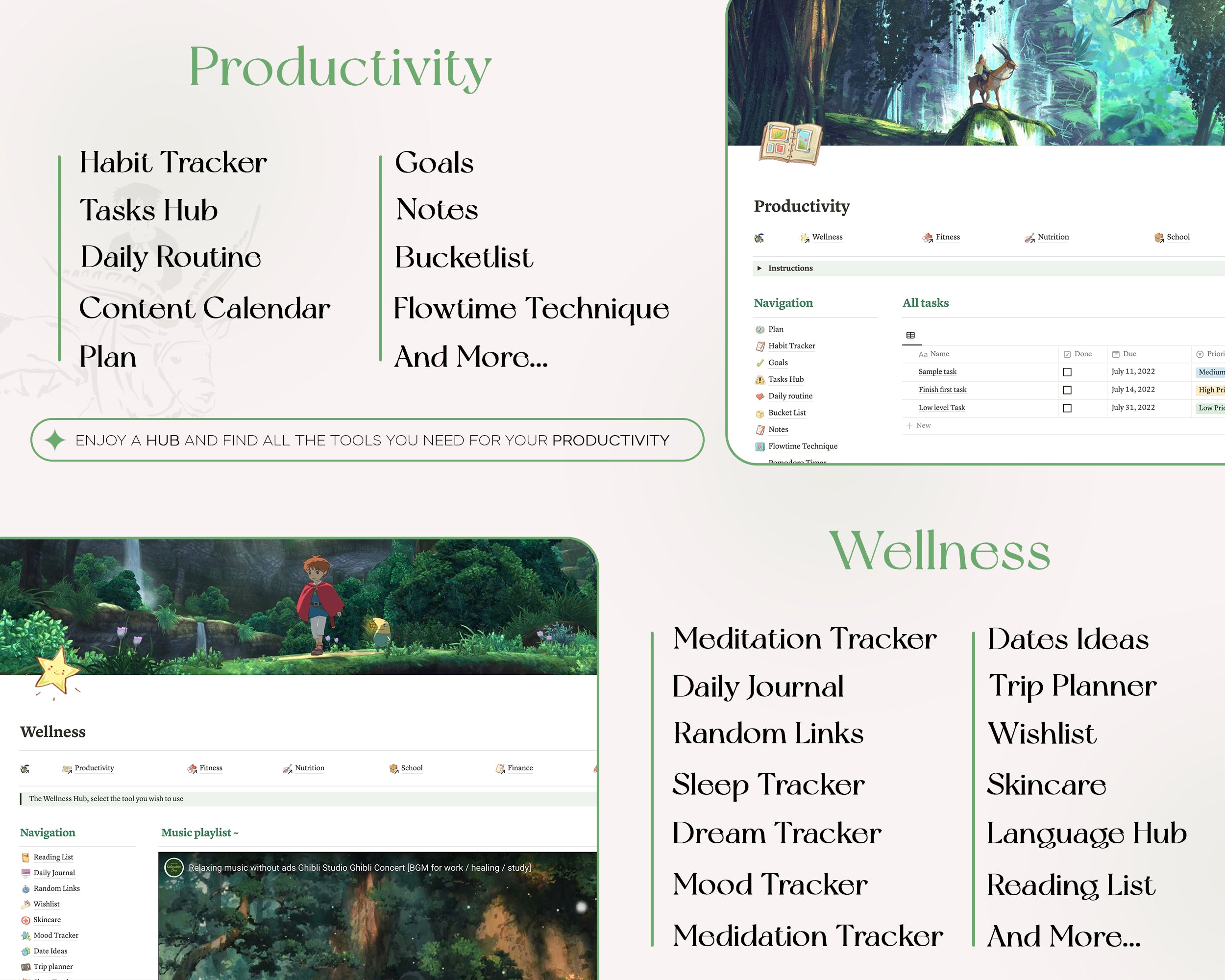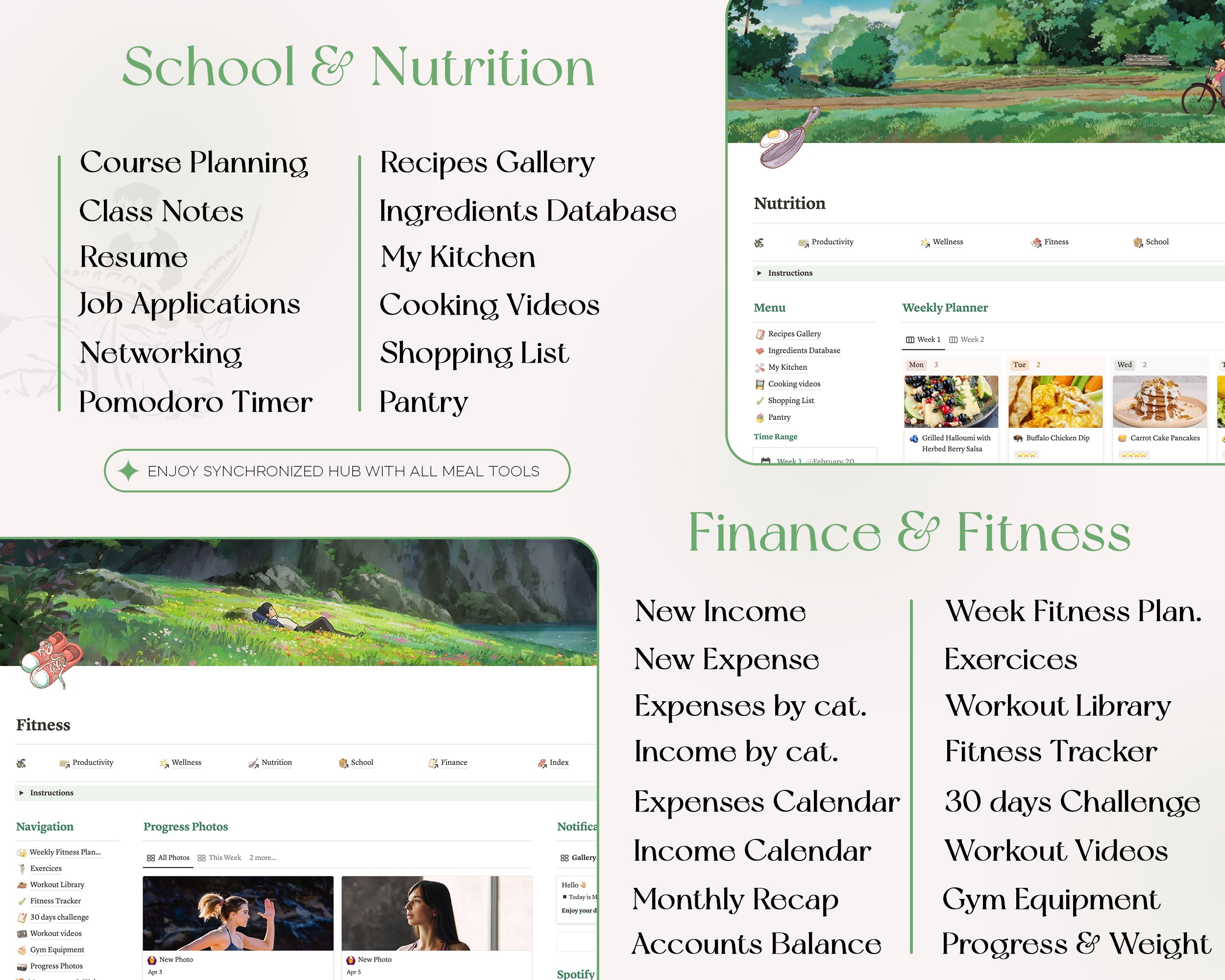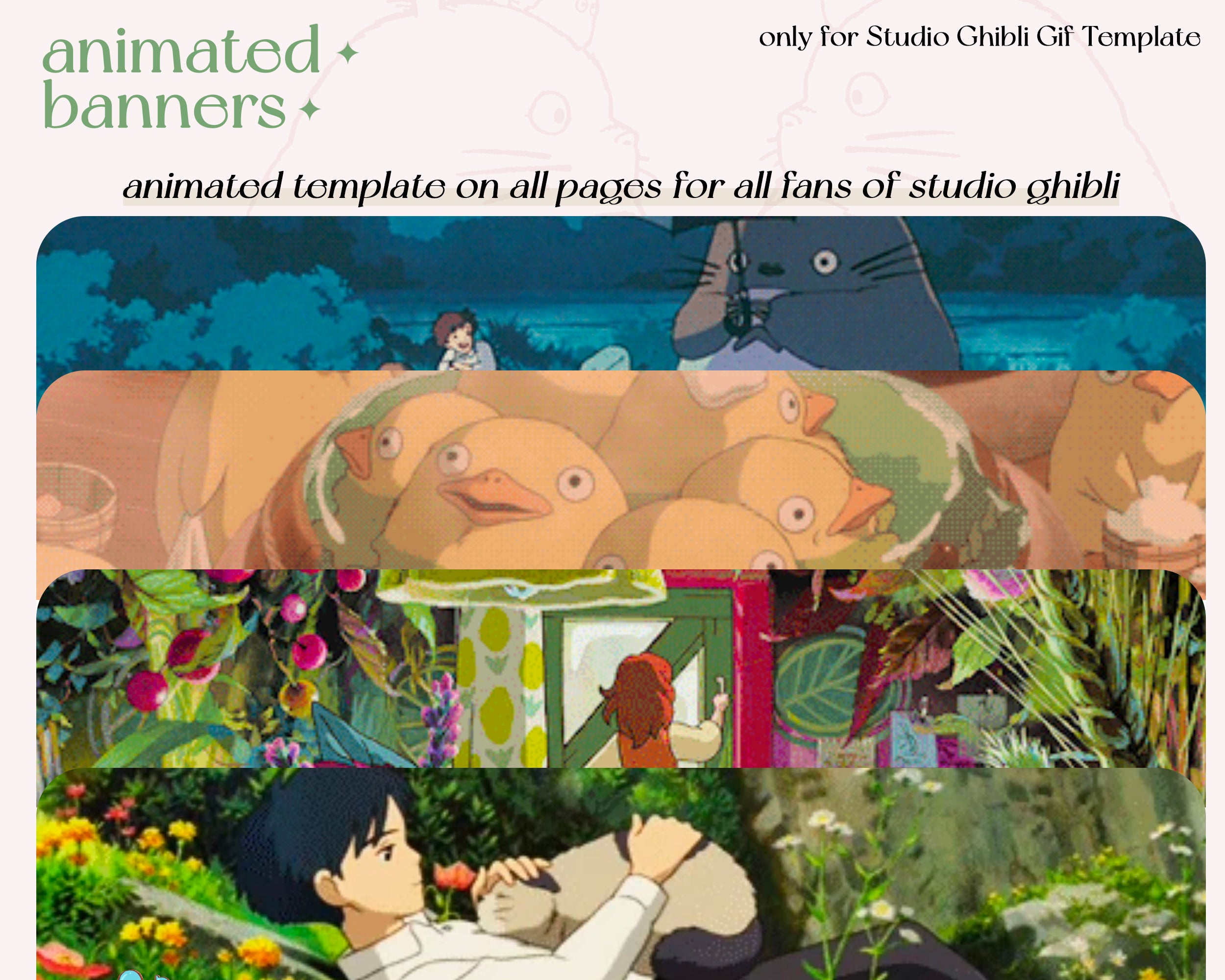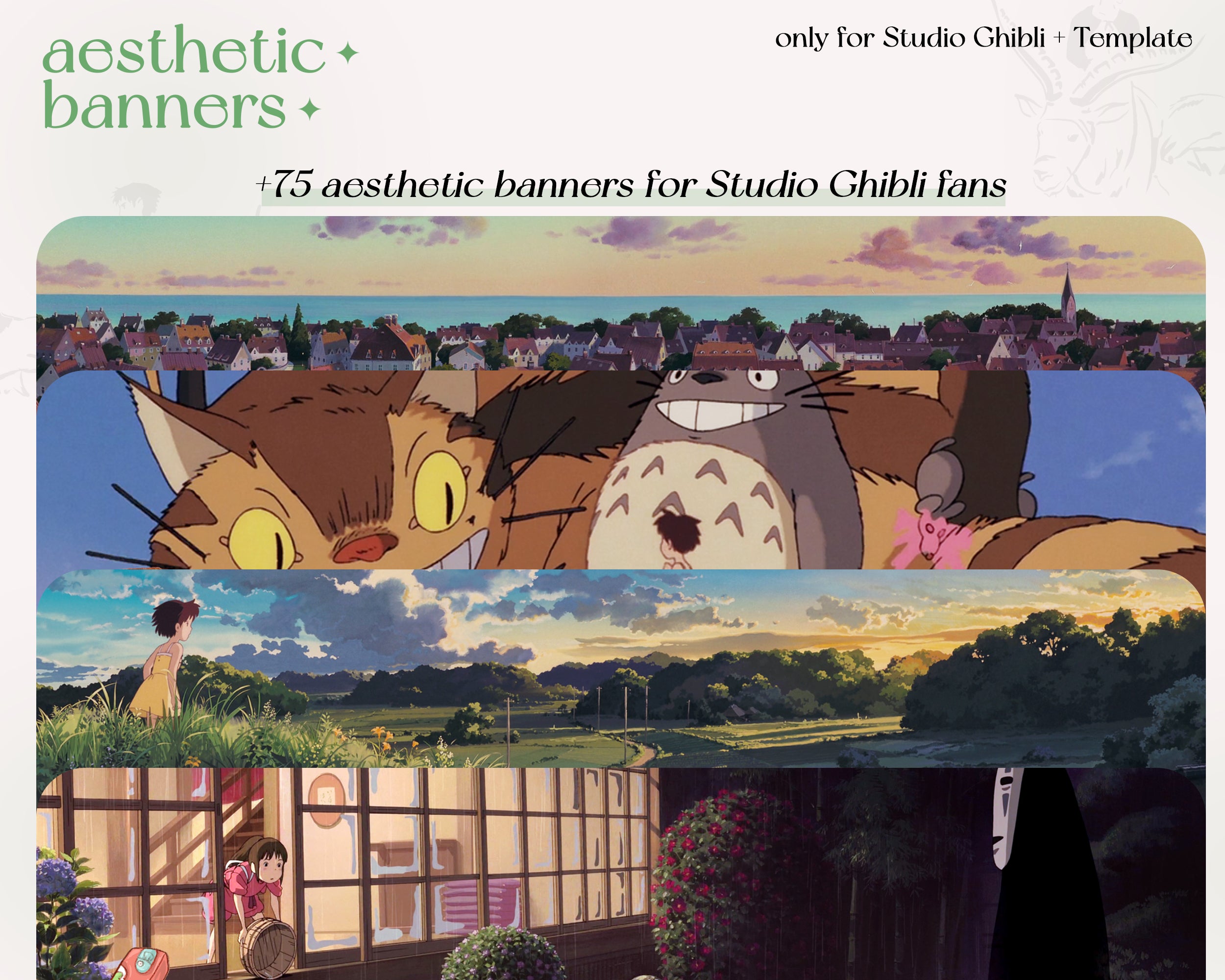 Bundle Studio Ghibli Life Planner Notion Templates
---
---
---
Description

How it works ?

What's included in this template ?
You love Studio Ghibli ? You want to manage your life with an aesthetic template. This bundle is for you. It includes 2 Notion Templates Life Planner :

Studio Ghibli Gif Life Planner : https://wethenotion.com/products/studio-ghibli-notion-template
Studio Ghibli + Life Planner : https://wethenotion.com/products/studio-ghibli-life-planner-notion-template

Description :

Organize your daily life with our all-in-one ultimate notion life planner. The Studio Ghibli Ultimate Life Planner includes +75 pre-built tools & +200 pages. It's the only template you need to organise your life and achieve your goals. This powerful aesthetic notion template included many tools such as notion meal planner, notion fitness & workout, notion finance and more.

Enjoy +75 aesthetic banners and + 75 animated banners. These is the most aesthetic templates for Studio Ghibli Fans.

1. Purchase (Instant Download)
2. Download the PDF (Access the Template)
3. Duplicate the Template (Start Planning!)
💌 Questions? Contact us at support@wethepresets.com
★Productivity
-Plan
-Daily Routine
-Habit Tracker
-Tasks Hub
-Goals
-Bucketlist
-Notes
-Flowtime Technique
-Pomodoro Timer

★Wellness
-Reading List
-Daily Journal
-Random Links
-Wishlist
-Skincare
-Mood Tracker
-Date Ideas
-Trip Planner
-Sleep Tracker
-Dream Tracker
-Language Hub
-Meditation Tracker
-Hydration Tracker
-Cleaning Tracker

★School
-Course Planning
-Class Notes
-Resume
-What to Pack For College?
-Job Applications
-Pomodoro Timer
-Networking

★Nutrition
-Recipes Gallery
-Ingredients Database
-My Kitchen
-Cooking Videos
-Shopping List
-Pantry

★Finance
-New Income
-New Expense
-Expenses by category
-Income by category
-Expenses Calendar
-Income Calendar
-Monthly Recap
-Accounts Balance

★Fitness
-Weekly Fitness Planner
-Exercises
-Workout Library
-Fitness Tracker
-30 days challenge
-Workout videos
-Gym Equipment
-Progress Photos
-Measurement & Weight Tracker

Other templates from our store :

-Studio Ghibli Gif Life Planner
-Studio Ghibli Life Planner +

ALSO INCLUDED
-Free updates
+30 tutorial videos
Bundle Studio Ghibli Life Planner Notion Templates
Trusted by 1500+ customers worldwide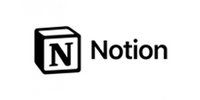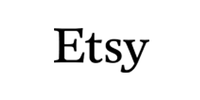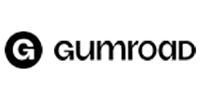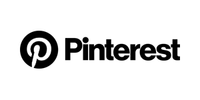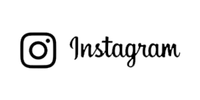 This template is amazing! You can tell there was a ton of hard work and passion that Juju put into designing it. Juju is also incredibly helpful with assisting with any questions you have with the template. I highly recommend this template as it has just about everything you could ever need/want for your Notion planner!
I love the studio ghibli notion template! Very useful and cute.
Love it. It's massive and super complete! There isn't anything that I can think of that's missing. But there are a lot of pages or lists that I didn't even know I needed 😅 It's going to be fun to tailor it perfectly to my needs and hopefully it will help me with staying more organised.
These Notion templates have literally everything I could possibly ask for and more!! The delivery and set up were both incredibly fast and easy, but I still haven't had time to go through all the tools and features built into each page because there are so many! There are guidelines and instructional videos for the more complicated sections which have been really clear and helpful, and the seller reached out to me the next day to ask if I had any questions. It's a beautiful, well thought out, structurally coherent template and I can't wait to use it to keep myself organized in law school!
10/10 recommend! This template is stunning, and has everything I want (and a few things I didn't know I needed Lol) The instructions were super simple to read and understand. And of course, the ghibli images are crisp and perfect. This is the one to buy. Well done.