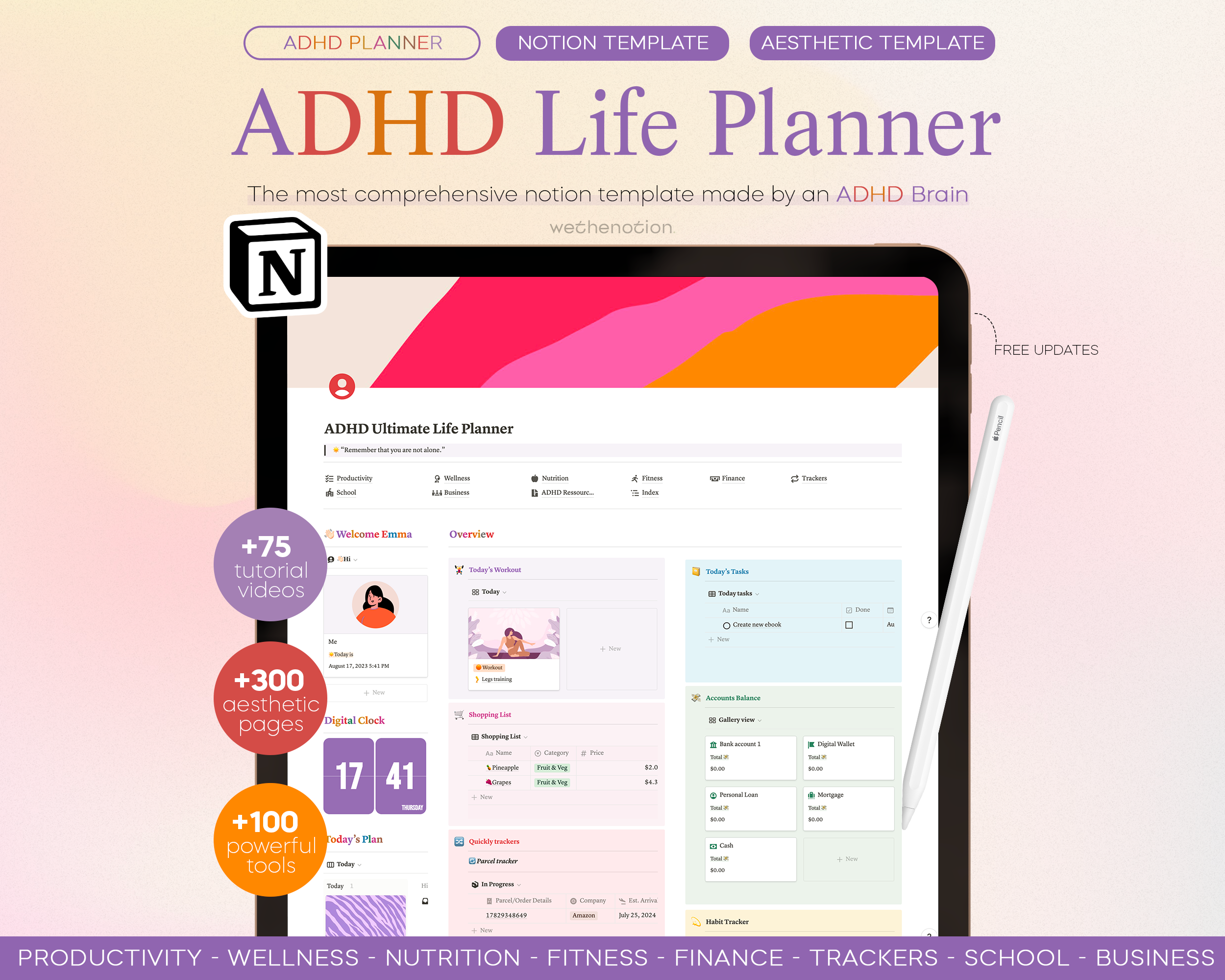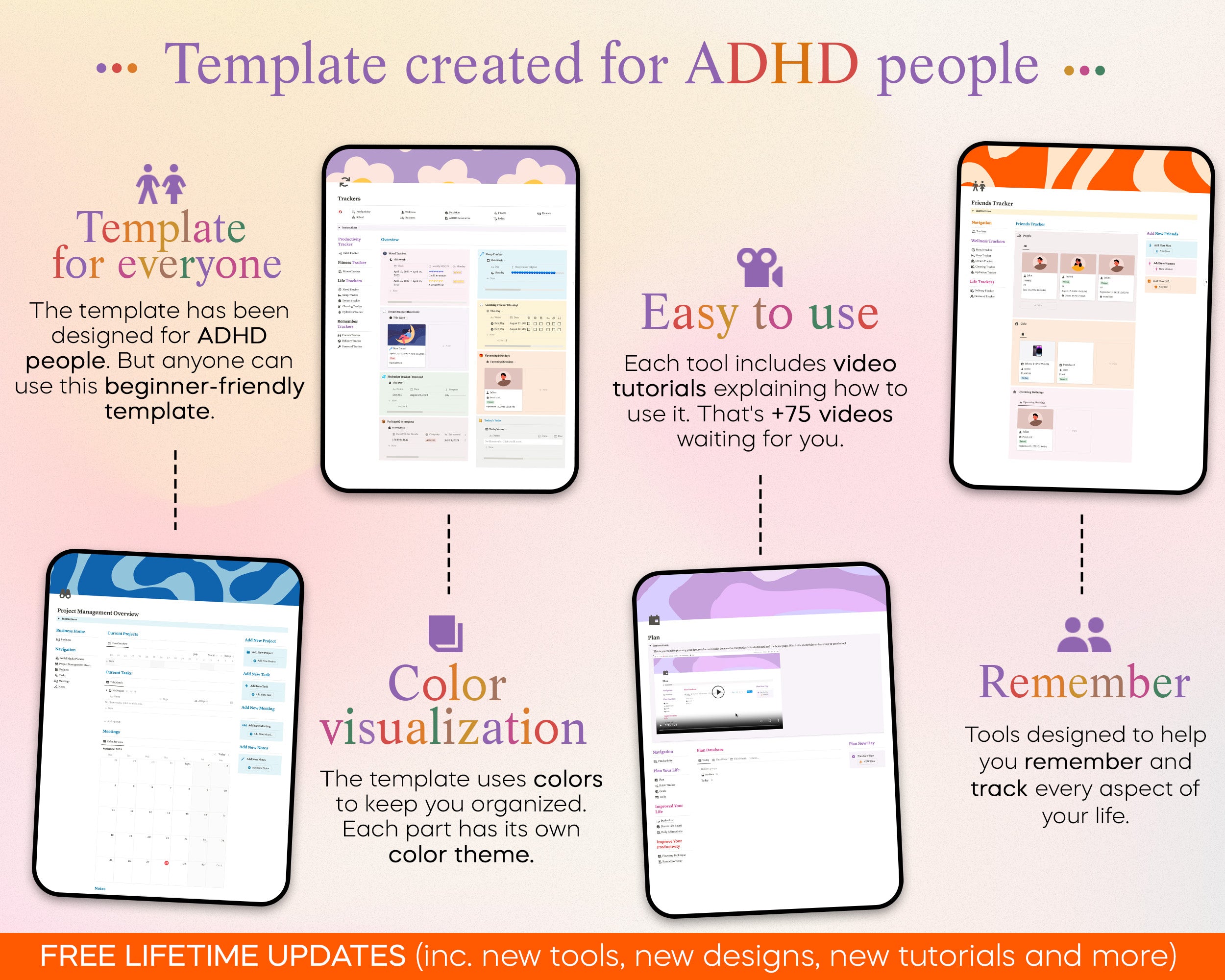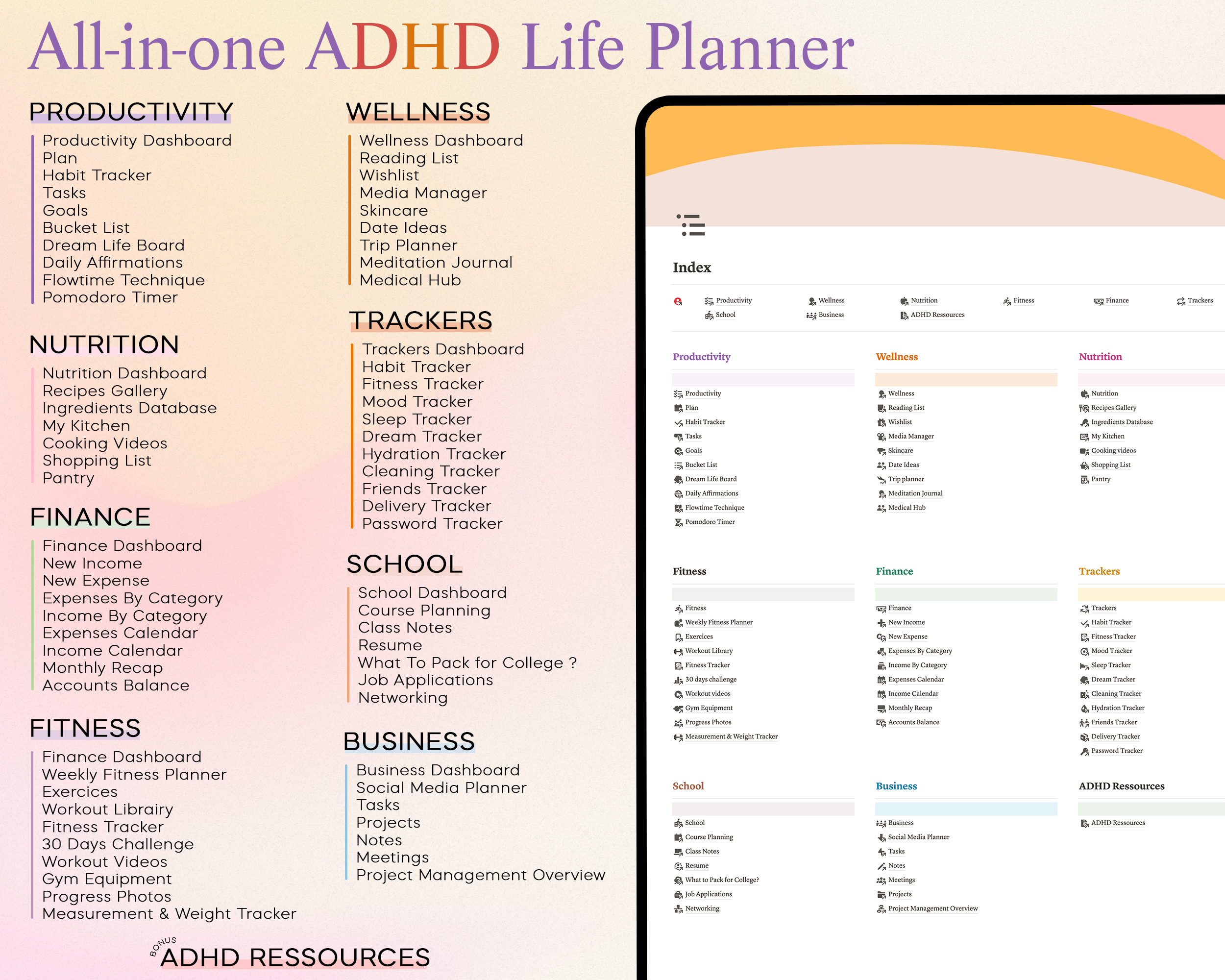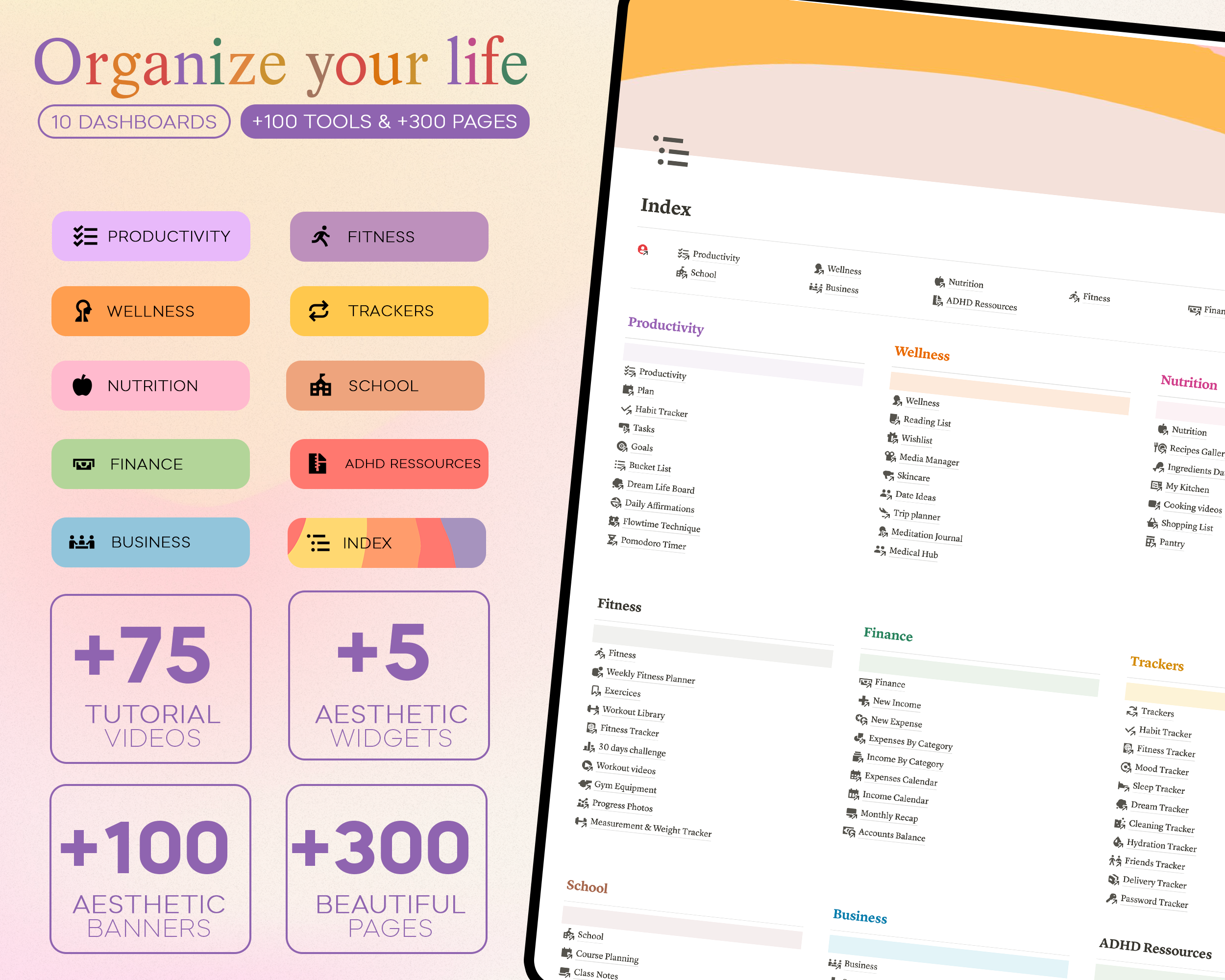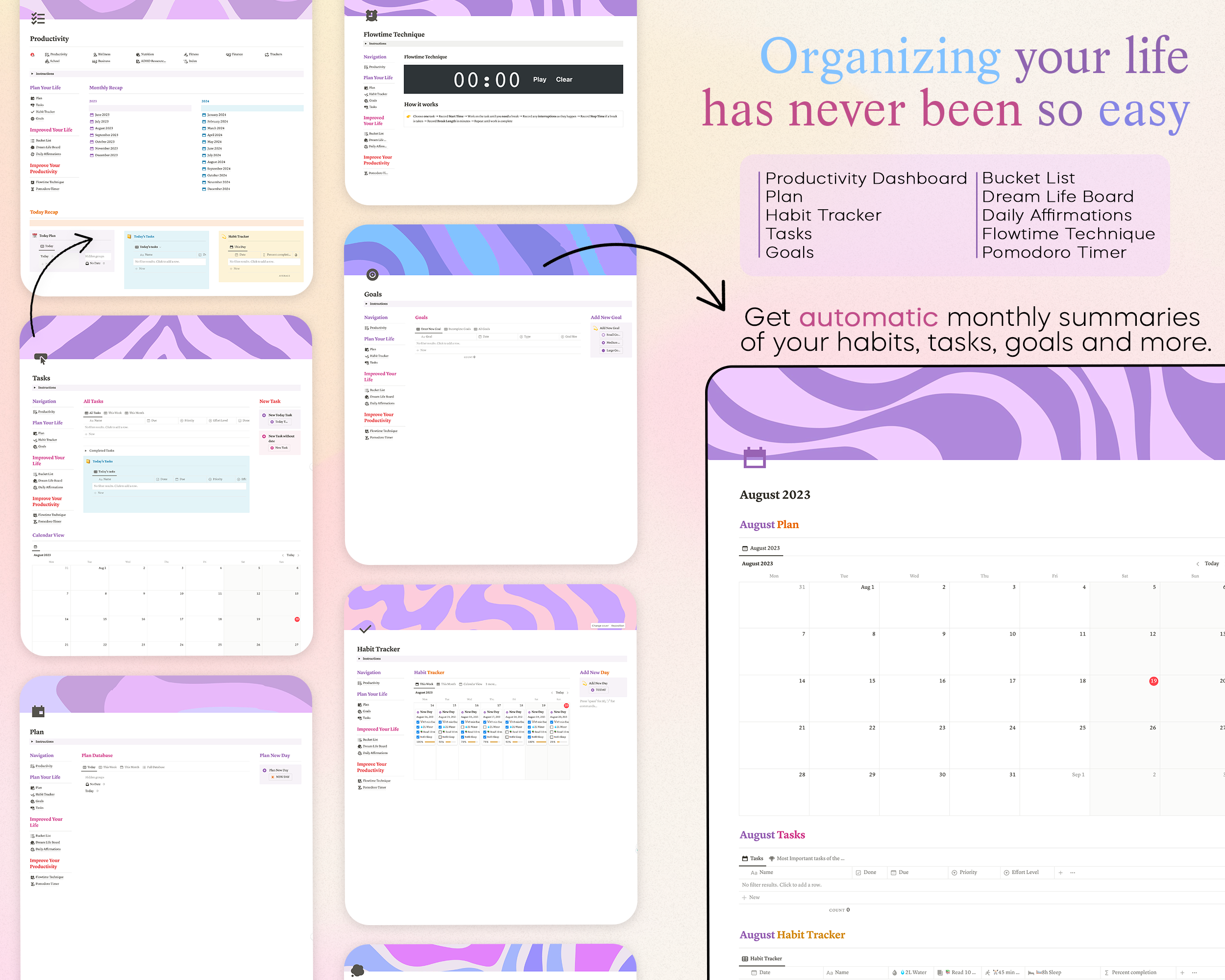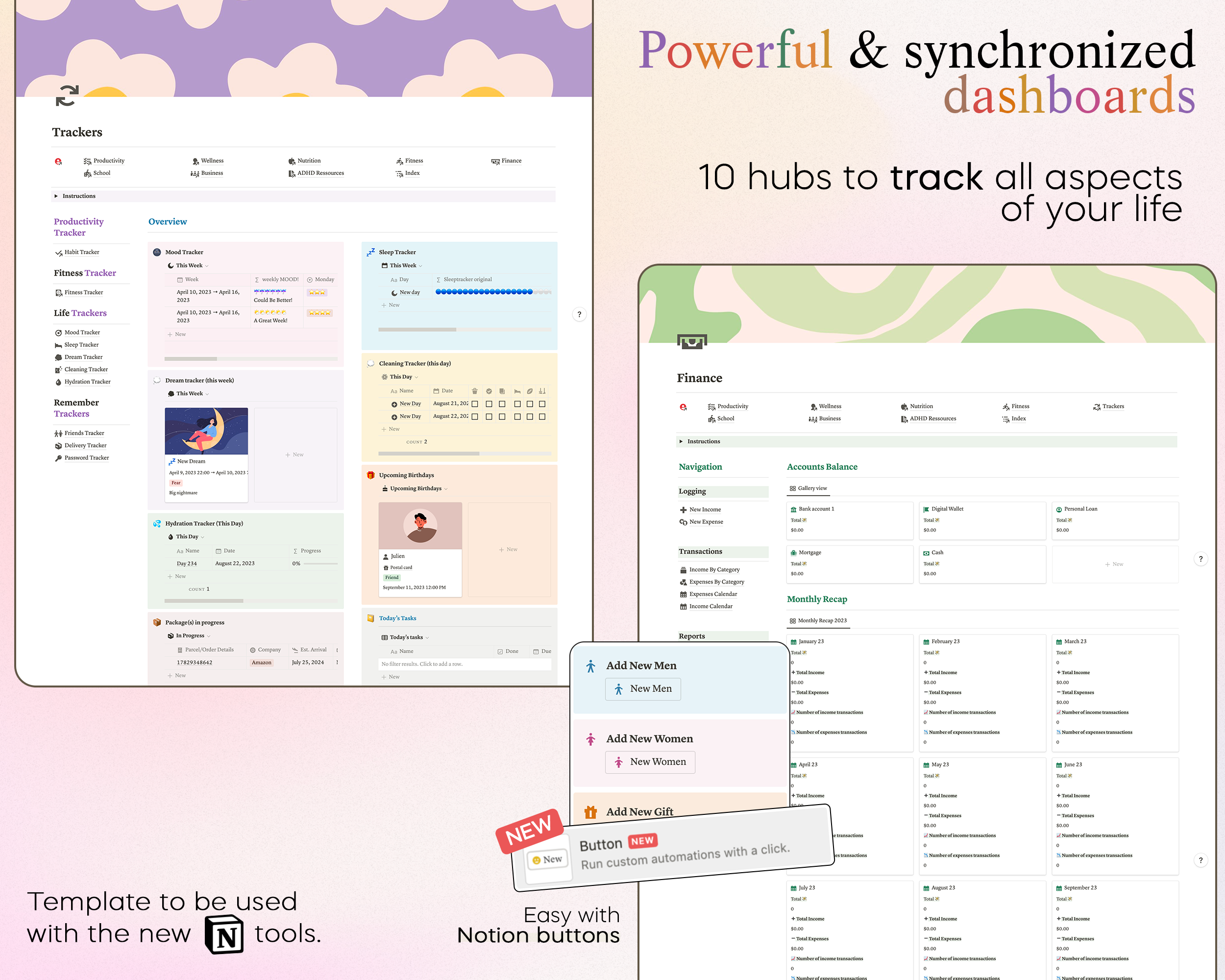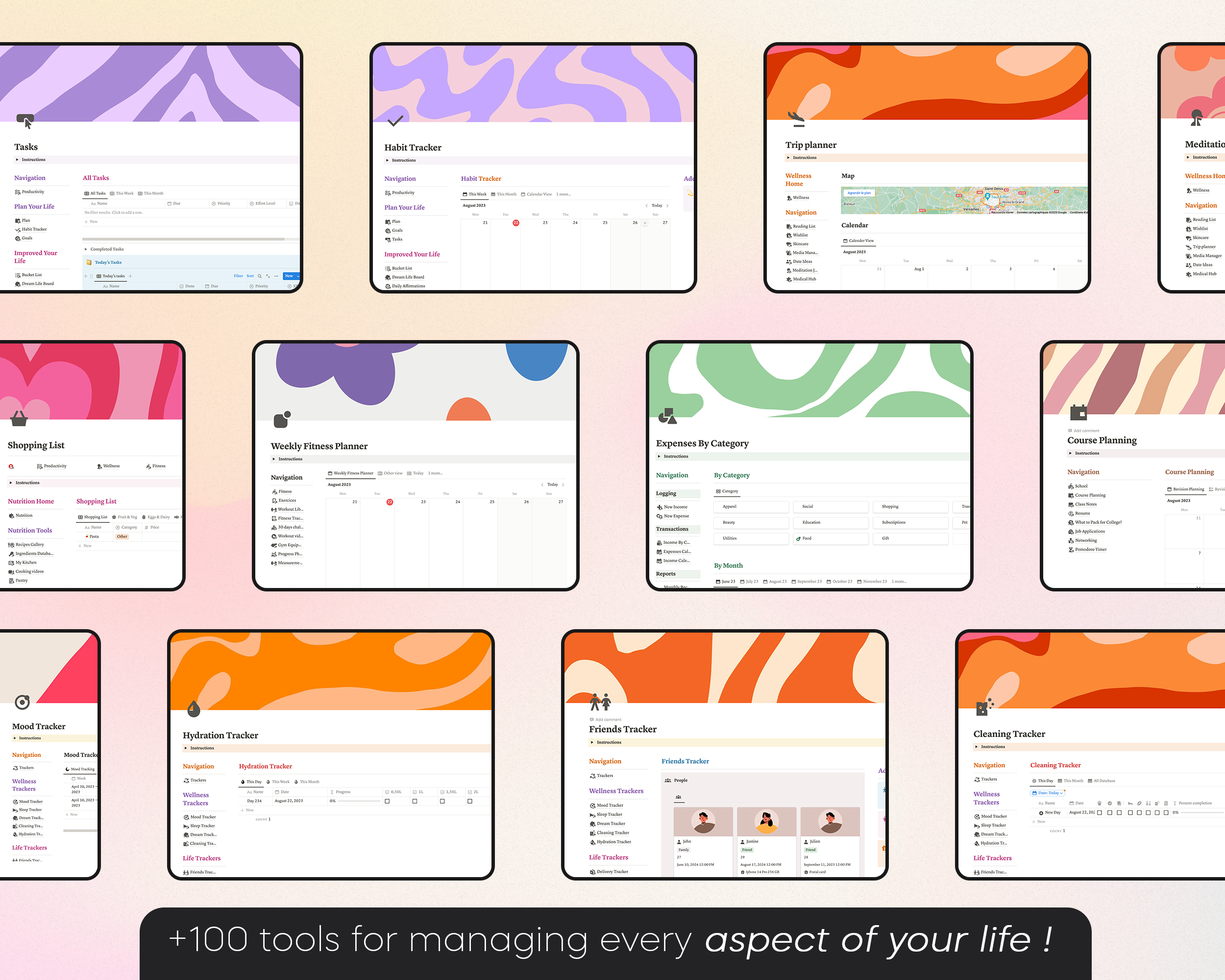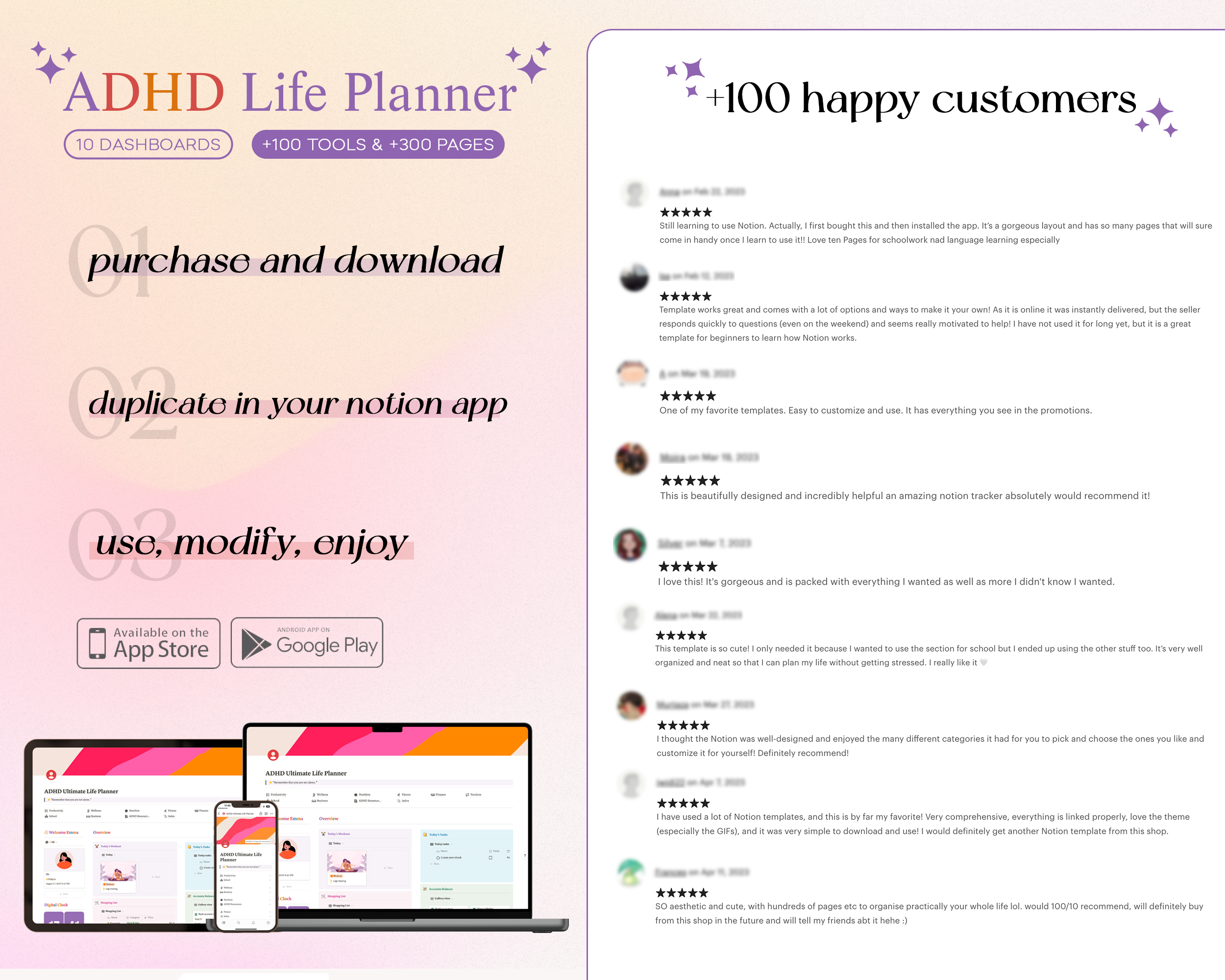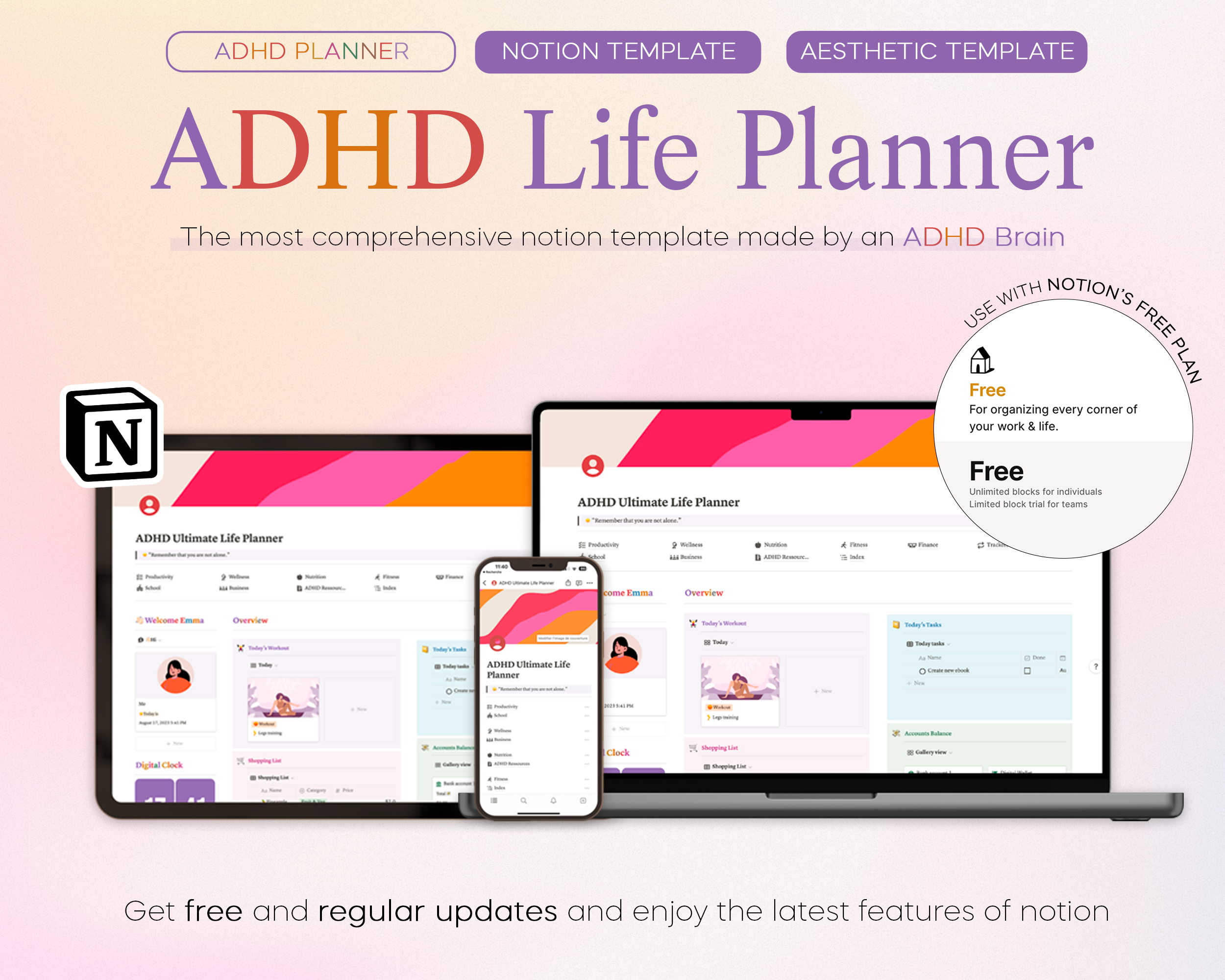 ADHD Life Planner Notion Template
---
---
---
Description

How it works ?

What's included in this template ?
Are you looking for an ADHD and comprehensive Notion template to handle all aspects of your life? You've just found the perfect template!

Created for people with ADHD, this template will help you organize your life the way you've always wanted to. The ADHD Life Planner Notion includes +100 pre-built tools & +300 pages. It's the only template you need to organise your life and achieve your goals. The template is beginner-friendly and comes with +75 video tutorials. It's very easy to use and takes advantage of Notion's latest features.

Each part of the template is accompanied by these aesthetic banners and specific colors to differentiate the different aspects of your life. This personal notion planner is ideal for all people who want to improve their productivity and their personal life.

1. Purchase (Instant Download)
2. Download the PDF (Access the Template)
3. Duplicate the Template (Start Planning!)
💌 Questions? Contact us at support@wethepresets.com
📈 Productivity & Vision : Dream Life Board, Daily Affirmations, Plan, Habit Tracker, Tasks, Goals, Bucket list, Flowtime Technique, Pomodoro Timer

☀️ Wellness : Reading List, Wishlist, Media Manager, Skincare, Date Ideas, Trip Planner, Meditation Journal, Medical Hub

🙆 Trackers : Mood Tracker, Sleep Tracker, Dream Tracker, Hydration Tracker, Cleaning Tracker, Friends Tracker, Delivery Tracker, Password Tracker

🎓 School : Course Planning, Class Notes, Resume, What to Pack For College ?, Job Applications, Pomodoro Timer, Networking.

🥙 Nutrition : Recipes Gallery, Ingredients Database, My Kitchen, Cooking Videos, Shopping List, Pantry.

💰 Finance : New Income, New Expense, Expenses by category, Income by category, Expenses Calendar, Income Calendar, Monthly Recap, Accounts Balance

🏃‍♀️Fitness : Weekly Fitness Planner, Exercises, Workout Library, Fitness Tracker, 30 days challenge, Workout videos, Gym Equipment, Progress Photos, Measurement & Weight Tracker

🧑‍💻 Business : Social Media Planner, Tasks, Projects, Notes, Meetings, Project Management Overview

📁 ADHD Ressources

📍Index
ADHD Life Planner Notion Template
Trusted by 1500+ customers worldwide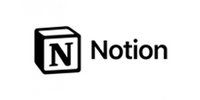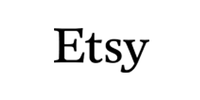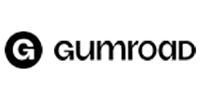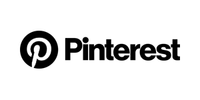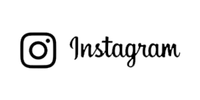 I have been looking for the perfect template for me and I think I may have found it in this one.
**This review has been changed from 4 stars to 5 stars due to WeTheNotion's amazing customer service regarding the error. If you have any issues, message the owner because they are so quick to help fix any issues!** Great product. There seem to be some pages linked that say "no access". I'm not sure what they led to, but I deleted them since Notion said I couldn't access them. But besides those, everything else is wonderful! Just what I expected!
This is a great, straightforward, and user-friendly Notion template for ADHDers! I love this for my tasks at work and plan to use it some more for my home life as well. I'm a huge fan! 5⭐